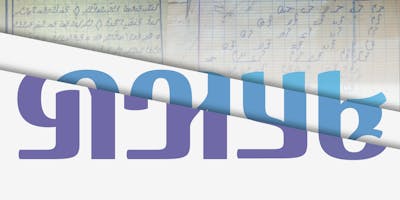 Inventing the Adlam Script / Designing Type for a Society in Flux
In 1989, two brothers in Guinea, aged 10 and 14, invented an alphabet from scratch for their native language. Pulaar (and Fulfulde) were spoken by millions of Fula people dispersed across Western Africa, but had no writing system of their own. Within a few years, the boys' script spread like wildfire, as a culture embraced a new literacy. The alphabet is called ADLaM (or Adlam) after its first four letters and an acronym for a phrase meaning "the alphabet that protects a people from vanishing."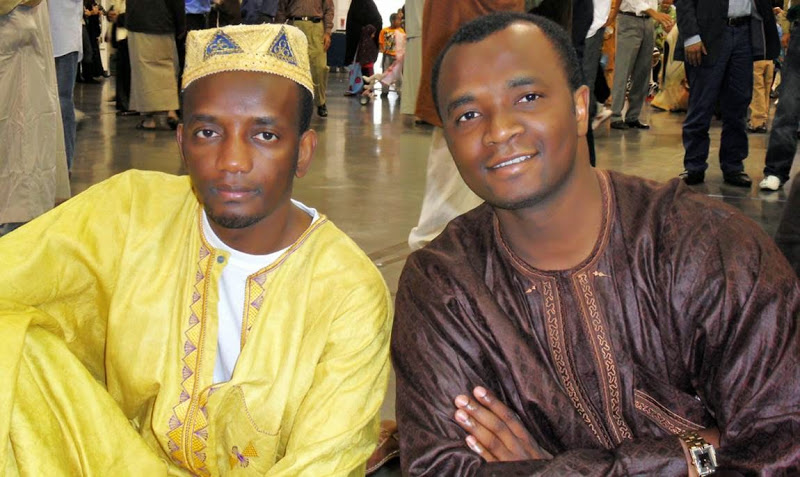 Ibrahima and Abdoulaye Barry. Photo by Randall M. Hasson.

As users of the Latin script, we seldom think of the origins of our writing system, let alone the process it underwent to become widely established. This is the process happening now — at an unprecedented pace — for Adlam. In this two-part talk, you'll be introduced to Adlam by the inventors of the script, Abdoulaye and Ibrahima Barry. They'll talk about the culture of the Fulani, how they use Adlam, and how they are embracing digital technologies to spread its use.
Then we'll hear from the two American type designers who are developing the first multi-weight, multi-style typeface for Adlam. They'll talk about the design challenges in bringing typographic diversity to a new writing system, and the twists and turns that come with working for an ever-changing landscape of African culture, the internet, and computing technology.