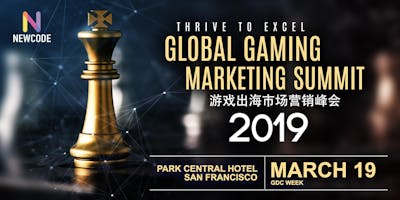 Global Gaming Marketing Summit
Meeting Agenda:
Section I: Summit 1:30 PM – 4:55 PM
Section II: Networking 5:00 PM – 7:30 PM (Free drinks and snack are provided.)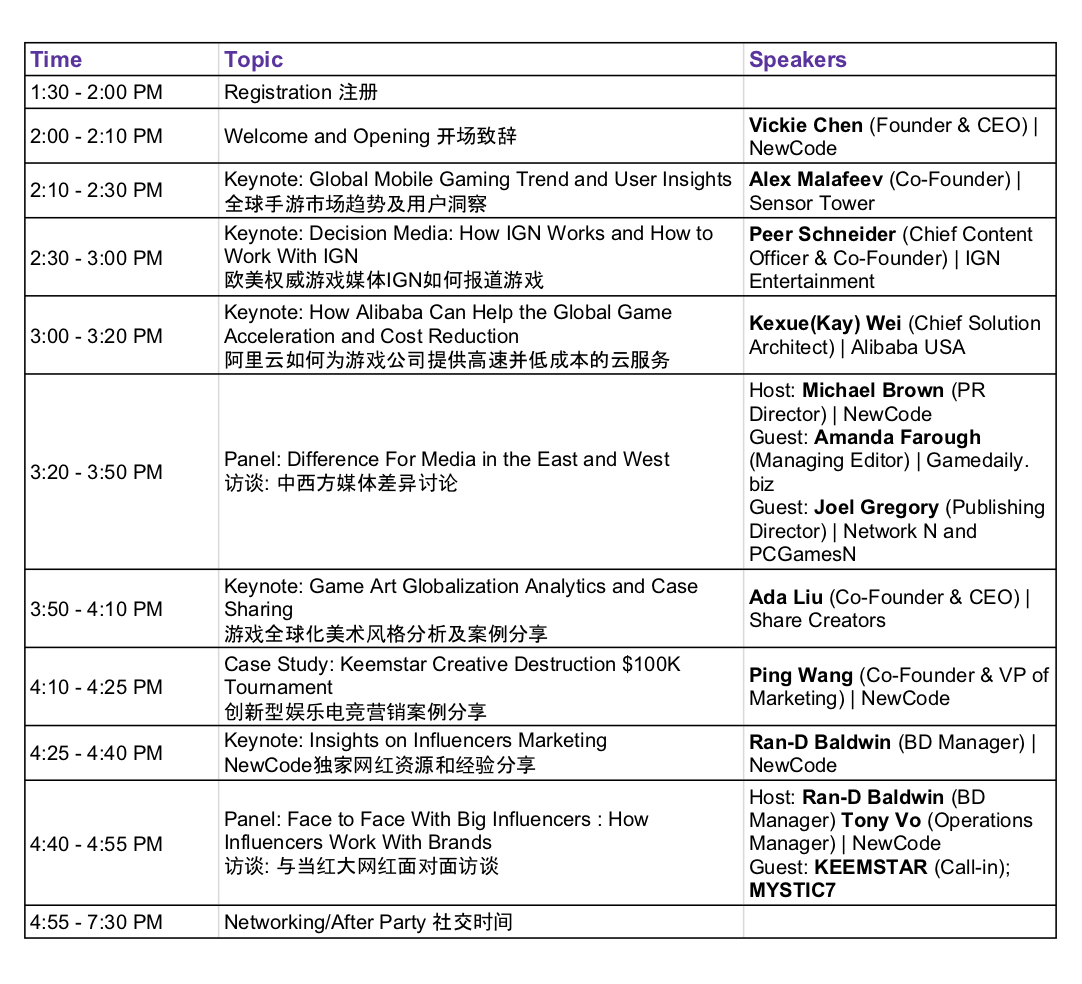 Honored Speakers and Guests:
Peer Schneider
Chief Content Officer & Co-Founder
IGN Entertainment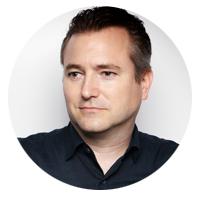 Peer Schneider is the Executive Vice President and Chief Content Officer of IGN Entertainment, responsible for the company's overall content strategy, editorial, video, commerce, and social media verticals. As one of the founders of the Ziff Davis-owned media company, he laid the groundwork for a network that now reaches more than 225 million users across the web, apps, YouTube, and Snapchat Discover. 

Alex Malafeev 
Co-Founder
Sensor Tower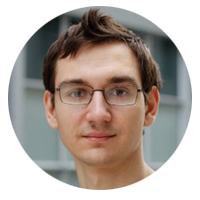 One of Sensor Tower's two co-founders, Alex built the first version of the platform in 2013 as the only comprehensive product focused on solving the challenge of discovery on the app stores. A former professional eSports competitor, Alex now leads development of the Sensor Tower platform, which has since grown to encompass Store, Ad, and Usage Intelligence in addition to its original ASO product.
KEEMSTAR 
YouTube Channel DreamaAlert Owner 
4,766,085 subscribers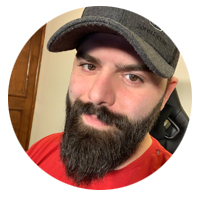 Creator of the YouTube channel DramaAlert, a source for its creators opinions on social interactions in gaming entertainment. He is also known for his Friday Fortnite tournament that involves famed streamers such as Ninja, Faze Clans, King Richard and etc.


Kexue(Kay) Wei 
Chief Solution Architect 
Alibaba USA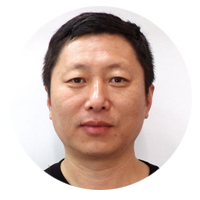 Kexue(Kay) Wei is Lead Cloud Architect of Alibaba USA with more 20 years architect design experience.
Prior joining Alibaba, he was the lead of Huawei US SPO Big data team, Vice President of ID5(A Startup invested by KPCB and Softbank), Principal Enterprise Architect of Microsoft, Chief Architect of Oracle/BEA China and manager of HP/Agilent OSS Team.
Ada Liu
Co-Founder & CEO
Share Creators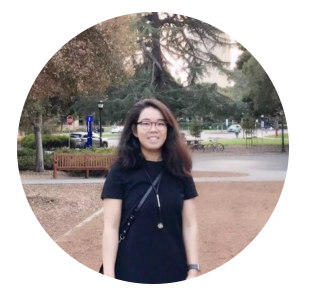 Former Art Manager of Netease North American office. Leading Chinese and American art teams globally published 4 games and several games have been featured by Apple Store and Google Play. While working with NetEase, she identified the problems of entertainment art production. That is the reason she quit her job and pursue the idea of solving the problems in the Entertainment industry. The US government has granted her an outstanding individual visa. She graduated from the School of Visual Arts in New York with a master's degree in computer art.
Amanda Farough
Managing Editor
Gamedaily.biz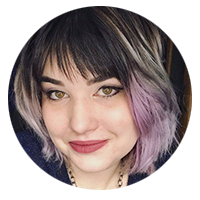 Amanda has 8 years of game journalism under her belt, with a focus on culture stories and game criticism. Her byline has appeared on Mic, Paste, PC Gamer, Teen Vogue, Mashable, CG Magazine and more. Amanda is an indie game afficionado, with the vast majority of her game coverage leaning towards the weird and wonderful games that indie developers bring to market. 
She adores RPGs, weird narrative indie games, and strategy games that take forever to learn. Amanda is also the Editor-in-Chief of SuperParent.
MYSTIC7
YouTube Channel MYSTIC7 Owner 
1,743,147 Subscribers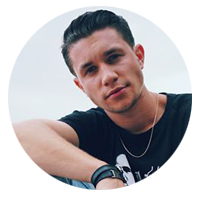 Brandon Martyn is an online content creator, lifestyle vlogger and mobile gamer who has amassed a following of over 1.7 Million Subscribers on his main channel (Mystic7), and 200,000 on his second channel (Mystic7 Plays) which has reached a global audience of over 500,000,000.
His versatile videos combining a variety of gaming, traveling and story telling, through a personal lens has allowed a loyal fan base to grow and follow his every move throughout the 6+ years of online content creation.
Joel Gregory
Publishing director
Network N and PCGamesN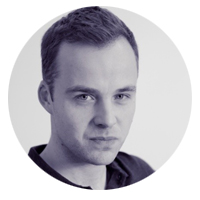 In charge of all of Network N's owned and operated websites and brands, with a portfolio including PCGamesN, Strategy Gamer, Wargamer, Pocket Tactics, and more.  Publisher of GAME Magazine, the UK's biggest gaming print title, distributed to over 1.2 millionreaders.
Ping Wang
Co-Founder & VP of Marketing
NewCode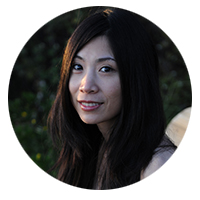 Ping is an industry veteran who has held key roles at top-tier video game companies like Konami, Ubisoft, and Nexon for global marketing strategy and execution. She has published multiple well-known IP products including PES Club Manager, PES Collection, MLB Live Challenge and etc. in the U.S.; As the co-founder of New Code, she led the team to help developers succeed in the global market.
Co-Sponsor:
Alibaba Cloud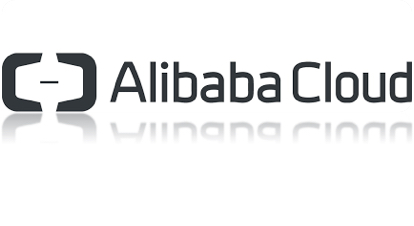 As a business unit of Alibaba Group (NYSE: BABA), Alibaba Cloud provides a comprehensive suite of global cloud computing services to power both our international customers' online businesses and Alibaba Group's own e-commerce ecosystem. In January 2017, Alibaba Cloud became the official Cloud Services Partner of the International Olympic Committee.By harnessing, and improving on, the latest cloud technology and security systems, we tirelessly work towards our vision - to make it easier for you to do business anywhere, with anyone in the world.
Strategic Partner:
Share Creators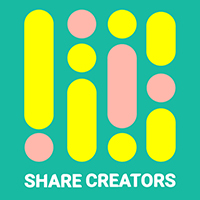 Share Creators is a hyper-growth design startup based in San Francisco, founded in 2018. In the past year, we worked on many famous IP games like Game of Thrones, Star Wars, Lord of the Rings, Diablo, and Marvel games etc.
Share Creators also provides a AAA quality design platform which offers full cycle design project management with access to a pool of top artists worldwide.
We are pleased to announce our summit that aims to help overseas companies understand the western mobile game marketplace and how they can effectively use tools and strategies to obtain success. There are an array of cultural divides when it comes to marketing in different markets across the globe and we provide solutions to those problems for games companies overseas. 
_ -->