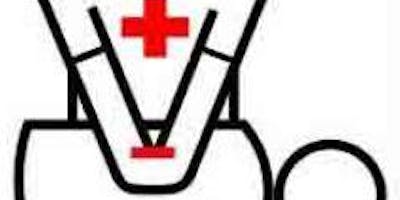 CPR with Joe G: A New Instructors Debut Class!
MRC Volunteer Joe Guertin is now a CERTIFIED CPR INSTRUCTOR!  We are offering a special DEBUT class for Joe. Limited number of registrations allowed! We are so happy for Joe and so fortunate to have this assett in our community! Please check your calendars and if you would like to join me in this SPECIAL DEBUT CPR Class with Joe, register right away.
Refreshments will be served as always.
CPR Cards through AHA will come in the mail to you after the class.