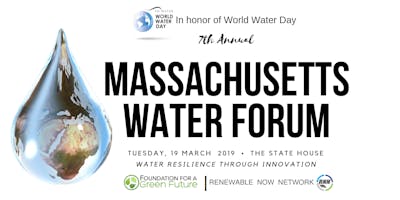 7th Annual Massachusetts Water Forum
No One Left Behind:
Water Resilience through Innovation
The 7th Annual Massachusetts Water Forum and Youth Summit is hosted by the Foundation for a Green Future along with Renewable Now Network and sponsored by Senator Anne Gobi in honor of the United Nation's World Water Day.  This year's event will carry through on the UN's theme of "no one left behind" by exploring water resilience through innovation. 
The theme is succinctly described by World Water Day.org (http://worldwaterday.org/theme):
 This World Water Day...is about tackling the water crisis by addressing the reasons why so many people are being left behind.
In our Commonwealth, we have an abundance of water.  How do we insure that no one gets left behind as climate change becomes more challenging and more people lose access to clean water. This is happening across the United States and the globe. Innovation, green tech and thoughtful planning can make a difference.
The forum will encourage all participants to pose questions, add their insights, and think about new designs, systems and resource uses. 
Where:  Massachusetts State House, Document Room (Room 428), 24 Beacon Street, Boston, MA
This event is free, but registration is mandatory since space is limited.  Please be sure to sign up here!
7th Annual Massachusetts Water Forum Program
11:30 am  Registration
11:45 am  Opening Remarks
Senator Anne Gobi, Chairperson, Joint Committee on Environment, Natural Resources and Agriculture

Fred Laskey, Executive Director, Massachusetts Water Resources (MWRA)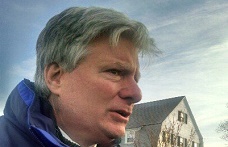 11:53 am   Keynote Panel Discussion:  How can we make our Commonwealth more water resilient through innovative processes, products and policy?  
Yvette DePeiza,  Director of Mass. Drinking Water Program, MassDEP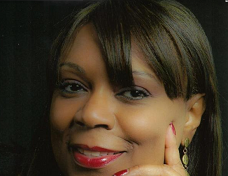 Ben Hellerstein, State Director, Environment Massachusetts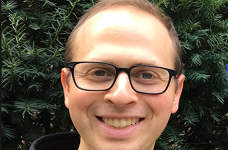 Professor Nathan Phillips, Boston University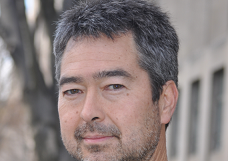 Matthew Silver, Founder and CEO, Cambrian Innovation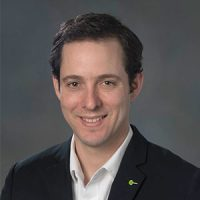 Mayor Brian Sullivan, Westfield, MA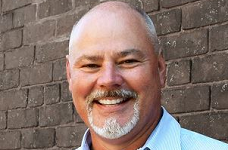 Sierra Bainbridge, RLA, Senior Principal and Managing Director, MASS Design Group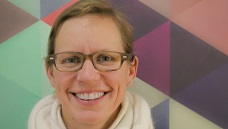 Moderator:  Anselmo Cassiano Alves, Researcher Affiliate, MIT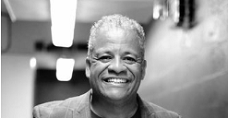 12:50 pm  Lunch and Networking Break
1:08 pm  Midpoint remarks:  Commissioner Martin Suuberg, MassDEP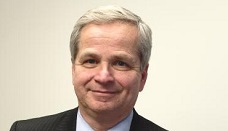 1:12-1:45 pm  Breakout Sessions (Thought Leaders TBA): 
RESILIENCE
INNOVATION
POLICY
DESIGN