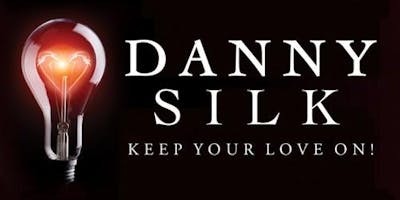 Keep Your Love On
Keep Your Love On reveals the higher, Jesus–focused standard defined by mature love—love that stays 'on' no matter what. Danny Silk's practical examples and poignant stories will leave you with the power to draw healthy boundaries, communicate in love, and ultimately protect your connections so you can love against all odds. As a result, your relationships will be radically transformed for eternity. When you learn to keep your love on, you become like Jesus.
This book study runs 13 weeks and begins on Monday, January 14, 2019. Meetings will begin at 6:30pm and end promptly at 8:30pm.  We will not be meeting on Feb. 18 in honor of President's Day.

Join us at any point in the 13 weeks.
If you have further questions, please call our Care Pastor, Ben Tyvoll, at 651.558.2610. Leave a message, and we will return your call.

Please order the book and study guide online before the first meeting.