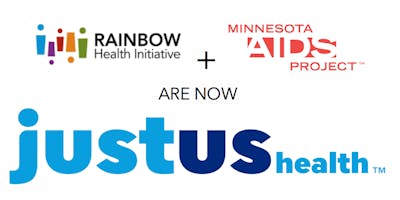 Hepatitis C Educator Training
Hepatitis C is the most common co-infection among those living with HIV. Compared to the 7,988 people living with HIV in Minnesota, our state has almost 41,000 people living with a past or present Hepatitis C infection. Many of the at-risk populations targeted by HIV or STI educators would also benefit from up-to-date, accurate information on Hepatitis C. Hepatits C information is particularly relevant to professionals who work at Syringe Exchanges, Treatmetn Centers, and with populations exiting Jails and Prisons. This 1-day course with an emphasis on skill-building prepares individuals to become community educators knowledgeable in Hepatitis C.
No prior knowledge is expected for this course. 
This training will provide:



In-depth education on Hepatitis C transmission, prevention, testing, and treatment options.




Opportunities to teach-back the information they have learned in a small group setting.




Games and curriculum modules to use in presentations in the community setting.



Training Length: 8 hours
Continuing Education Units: 8 CEUs for Social Work and Nursing
Cost: Individual Rate: $110.00 Student Rate: $85.00
Questions? Contact us at communityeducation@justushealth.mn.
Our Community Educators are able to provide this training at your workplace.  If you are registering a large number of staff for this training, consider contacting us at communityeducation@justushealth.mn.