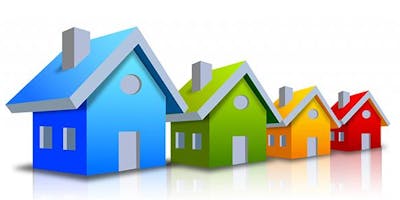 Regional Approach to Teaching/Staff Housing
Join us for an all hands on deck working session on the teacher and staff housing crisis we face on the Peninsula.  We will start with a panel of local officials describing regional and collaborative efforts to address the housing crisis and hear from various school districts about their initiatives.   
Panel members will include:
San Mateo County Supervisor Don Horsely
San Mateo County Supervisor Warren Slocum
Sequoia Union High School District Trustee Alan Sarver
San Mateo County Community College District Trustee Maurice Goodman
Facilitator: Nancy Magee, San Mateo County Superintendent of Schools
The second half of the meeting is dedicated to table talks where we will explore regional solutions and brainstorm next steps.