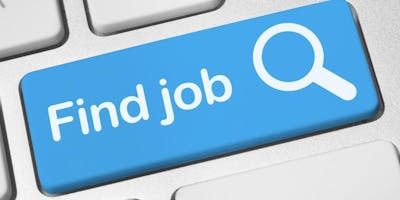 Resume Review with Job Search Divas: Free 20-minute Sessions
Need help making your skills and experience really shine? Want a professional resume but are struggling to pull the right words together? Elizabeth Gross from Job Search Divas will review your resume one on one, and provide recommendations to help strengthen it and give your experience more impact. Bring a printed copy of your most recent resume. 
Elizabeth Gross is a former marketing executive at Monster. com, and is owner and "Head Diva" at Job Search Divas, where she offers a range of career-related services. Learn more at jobsearchdivas.com.
Email address required to register online. If you do not have an email address, visit or call the WFPL Reference Desk to register (617-972-6436).
Registration is required. You may not bring guests who have not registered.