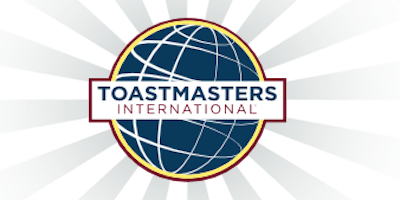 Toastmasters Area 93 & 96 Spring Contests
Toastmasters Area 93 & Area 96 Spring Speech Contest
International Speech Contest & Table Topics contests will be held for both Division I Areas listed above. 
The contests will start promptly at 6:00PM. Please arrive at 5:30PM for the contest briefing (contestants, judges, staff) and social time. 
Light refreshments will be served. It will be fun!
Please register so we know how many are joining us!