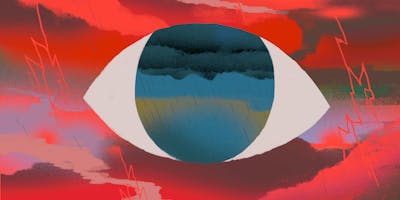 Dry Eye Roundtable: Dinner & Discussion with the Experts
The MA Society of Eye Physicians & Surgeons
Presents


Dry Eye Roundtable: Dinner with the Experts


Monday, March 18, 2019 at 
6:30 p.m. 
Massachusetts Medical Society
Waltham Woods, 860 Winter Street, Waltham, MA
New Trends, New Tests, New Treatments in Dry Eye and Ocular Surface Disease: What Do I Need to Succeed?

Please join us for dinner and a roundtable discussion regarding all aspects of dry eye. Topics will include clinical evaluation, diagnostics and testing, case studies, management protocols, pharmacologic management and surgical management.
Moderator



Pedram Hamrah, MD, Tufts University School of Medicine, New England Eye Center


Panelists



Joseph B. Ciolino, MD, Mass. Eye and Ear



Sarkis H. Soukiasian, MD, Lahey Health



Helen K. Wu, MD, Tufts University School of Medicine, New England Eye Center