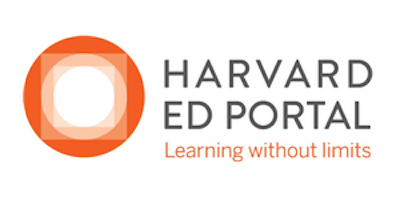 Monday Job Seekers Connection Guest Facilitator John Dunay, Harvard University
Connecting with other job seekers can make all the difference between exhaustion and enthusiasm.  Job Seekers Connection energizes and motivates participants by teaching valuable career search strategies and techniques. 
Our Guest Facilitator is John Dunay, Senior Recruitment Consultant, Human Resources, Harvard University
John Dunay is currently Senior Recruitment Consultant for Harvard University working in their Central Administration. He is a member of Harvard Human Resources (HHR) Recruitment Services within the Center of Workplace Development. John supports the university's Campus Services division as his client group – supporting approximately 1,700 employees among 14 business units. He provides expertise in attracting, acquiring, and retaining high performing staff members as a manager of the talent acquisition process.
John is a graduate of Central Connecticut State University as well as the University of New Haven, where he received his MA in Industrial/Organizational Psychology.
The Job Seekers Connection will have a limited number of spaces, so please reserve your spot ahead of time by calling 617-496-5022 or register via Eventbrite. Refreshments are served.