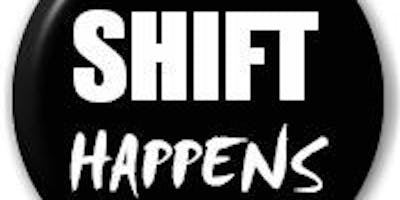 Ready..Set... SHIFT w/ Alan Rice


Join Alan Rice at our market center on Monday, March 18 from 10 AM-1PM.  Alan will provide insight on the SPEED & DIRECTION of the market in 2019 and you'll walk away with specific strategies you can execute IMMEDIATELY to get your UNFAIR share of the market shift:
***  Identify Your Lead Source Zone
***  Your Two M's of Business Development:  Message and Method
***  8 Ways to Consistently Find Business
***  Fool Proof Ways to Intentionally Convert Leads to Business
***  C3:  Capture, Connect and Close Strategies
***  The Top 10 Classic Closes.....That Work!