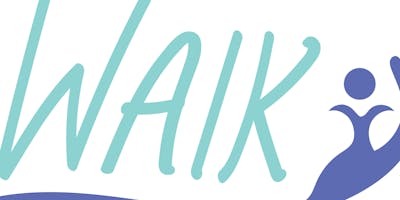 Walk the Talk: Putting Talk into Action
As Salaam Alaikum,
You are invited to come to a table to share, receive advice and to build a sisterhood amongst other sisters in the community.  This invite is a special invitation to bring sisters together to speak about their struggles they have and pushed aside to get things done, without question.  Now will be the time to share without judgement and share knowing you will have support or whatever your need to continue on your journey. Please look at this video to see the concept of the event as well, https://www.youtube.com/watch?v=5Ycsv2dTtsQ&feature=youtu.be . Please keep in mind these are not the only struggles out there for each person.  Another thing to keep in mind is that you may not be struggling with something however you may be able to mentor or support another sister that is struggling. 
You will be paired with another sister that you can relate and support you in particular.  ALong with you supporting her.
Upon accepting this invite you will complete a survey with questions that will help us with your pairing. 
This event will not only have a comfortable, safe place for you to talk to each other and it will have lunch, massages and personalized gifts for you to enjoy.
We are looking forward to spending the day with you.
Walk the Talk Coordinators    Sakinah, Danyal and Zakiyyah