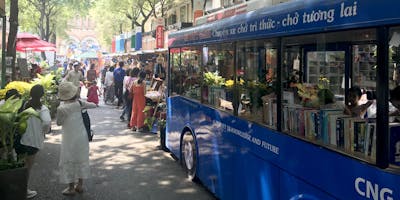 Notebook: Record Keeping in the Diaspora IV
MATATU invites you and your (new or old) notebook(s) to a writer's salon where attendees from a range of origins and backgrounds exchange documentation ideas, languages, and practices.
"The mistaken assumption is that a writer's notebook is a diary. Certainly, there are writers who, indeed, keep diaries, but a writer's notebook is so much more.
My notebook is a collection of reflections, speculations, confessions, descriptions, quotations, impressions, and meditations. It's fragments of words, sentences, paragraphs as well as entire essays. It contains ideas and drafts of poems and the novel that I am currently writing. Thus, it is one of the most valuable things I own and I don't go anywhere without it.
In addition to text, my notebook is a scrapbook. In it are receipts, theatre tickets, newspaper headlines, excerpts from magazine articles or books, airline tickets, photographs, restaurant menus, labels from wine bottles, and pictures of anything that I think is beautiful – art, interior design, for example. The notebook is my life. — E. Gerard Parsons


Featured Presenter, Briana Bellamy: "I carry my notebook with me sometimes untouched for months. Still, I keep it tucked in backpacks and purses, back pockets and suitcases. There is some kind of comfort in keeping the keeper of dreams and trials always at the ready. I go through periods of drought - yes - but at any moment a great wave may overtake me, and I know my notebook must be near. 



Memories, poetry, rage, records, realizations, and maps illegible except for a few awkward drawings of landmarks and turnoffs. Returning to old notebooks carries me to the contours of my experience - perhaps only decodable by the fragments of my own memory and the sensations stained pages evoke in me. My notebook is more than a diary or a dear friend. It is a refuge to which I can always return."



'Notebook' is presented by MATATU within a body of workshops that navigate self-determination, wellness, sovereignty, and a roadmap to the future.