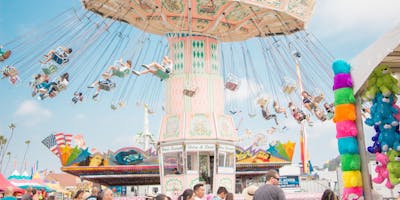 Spring Celebrations Around the World
Community Pot Luck, Games, Crafts, Cultural presentations!
Join us as we open our doors to celebrate Spring. You are welcome to bring food, traditional for your culture for the potluck, and present a craft if you wish to (both are optional, but encouraged). Share and learn about various Spring welcoming traditions from around the world, as we gather together to celebrate community and the end of the cold weather.  Featuring Usborne books by Space Hedgehog Books, face painting, and other fun activities. Free and open to the public.