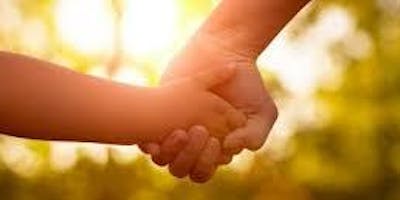 Parenting the Positive Discipline Way (5 week series)
This workshop will introduce participants to Positive Discipline theories and methods.  The 5 week series is informative, interactive and quite fun. Parents will leave with tools to use right away and develop skills that are effective long term. 
Each class provides positive, practical and sustainable solutions; changing the way you think about your child's challenging behaviors.
Positive Discipline is effective and encouraging for the whole community.
The series will be led by Kim Adams, Ceritified Positive Dicipline Parent Educator and owner of Barron Park Preschool
We will meet on Monday evenings from 6:30-8:30PM for five weeks starting 2/25/19 and ending 3/25/19