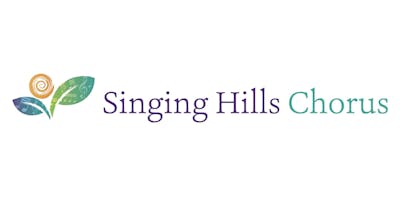 Singing Hills Chorus - Spring 2019
Mankato & North Mankato ACT on Alzheimer's is proud to offer an opportunity for people in the community to join together for a unique choral experience. The chorus is especially created for persons with Alzheimer's disease or other dementias, and their care partners. Singers of all abilities create and learn in weekly rehearsals at a warm and accessible music venue with music director Kristin Ziemke.
If you would like to join the Singing Hills Chorus, click Register to begin. Each person needs to register. You may register in one transaction or two separate transactions. 

Chorus members will rehearse for 14 weeks and perform in our What a Wonderful World Concert on May 11, 1:30pm. This registration process is for the entire Spring Session.