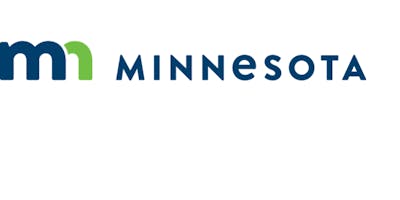 MN Customized Employment Training Cohort 1 St. Paul
Thank you for your interest in the Minnesota Customized Employment training which begins January 23 and January 24, 2019. This training provides the tools to  provide Customized Employment services for clients requiring them. The training will be a total of 6 classroom days spread out over 14 weeks.  
When registering, please be prepared to indicate whether you will complete the training as a student or an auditor. Please read Student vs. Auditor descriptions below.
Students will work alongside a learning partner (VRS, SSB client or DD Waiver participant)  and will receive an ACRE (Association of Community Rehabilitation Educators) certification upon successful completion.  In order to successfully finish and certify in this training, students will be expected to attend all classes and complete approximately 40 hours of homework and activities.  To help you throughout this process,  you'll be assigned a mentor to support and guide you through the training and homework assignments. Students will work with a learning partner (job seeker) throughout the Discovery and Job Development process.  You are responsible to identify a learning partner and have an initial meeting with your learning partner prior to the first day of training.  More information on this will be emailed to you following your registration.  You will develop a comprehensive Customized Employment Plan with your learning partner. 
Students who successfully complete the MN CE training and want to provide Discovery services as a contracted service with VRS must submit their completed CE Plan and visual resume to the DEED-VRS Competency Review team for review.
Auditors will also receive an ACRE certification upon completion.  Auditors are expected to attend and actively participate in all classes.  
Mandatory training dates:  1/23/19, 1/24/19, 2/20/19, 3/27/19, 4/29/19, 4/30/19.  All training will take place at the MnDOT Aeronautics Building from 8:30am - 3:30pm.  Lunch will be on your own each day.
We look forward to meeting you and delivering this transformational training.  If you have additional questions, please contact Chris McVey at chris.mcvey@state.mn.us or 651-259-7357.  
Thank You!