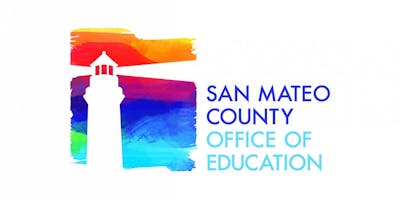 History/Social Studies Community of Practice
Join us for a community of practice to support History-Social Studies. We will convene to discuss the needs and challenges of our work, implementation of the new framework, curriculum, and best practices. Network with other leaders in the content-area to share ideas and  success stories. 
Dates: January 11, February 8, March 22 & April 24, 2019 (Flyer)
Time: 12:30-3:30 pm
Audience: TOSA's/Coaches/Instructional Leaders/Department Chairs (at least one representative for your district)
If you have any questions regarding registration, please contact Ellen Arenas at 650.802.5332 or earenas@smcoe.org.