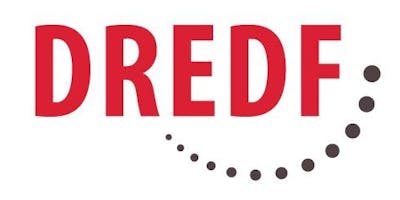 FREE! How to Read an Individual Education Program - Registration Required
FREE TRAINING!  Learn how to read and understand an Individual Education Program (IEP). We will go over the  sections on California's IEP Form so you know what to make sure is complete and where to focus.
Where: Disability Rights Education and Defense Fund (DREDF)
Ed Roberts Campus, 3075 Adeline St., Berkeley, CA (campus is at Ashby BART station)
The Bernard Osher Foundation Education Center, First Floor
Date: Monday, December 10, 2018
Time: 6:00 to 8:30pm (Snacks included!)
Do you need an accommodation?
Please email Hongyu Min at hmin@dredf.org to request an accommodation (e.g., Sign Language Interpreter, Real Time Captioning, materials in alternative formats) at least three (3) business days before the training