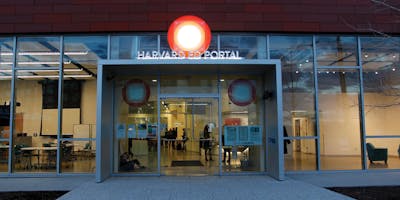 Monday Job Seekers Connection with Michele Rocray, Harvard Ed Portal
Join other job seekers each week for mutual support, encouragement, inspiration, and empowerment in your job search. Job Seekers Connection energizes and motivates participants by teaching valuable career search strategies and techniques. 
The Job Seekers Connection will have a limited number of spaces, so please reserve your spot ahead of time.  Refreshments are served.