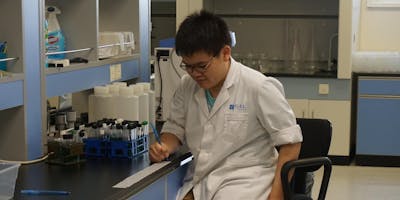 Train the Trainer for Signal Success For WIOA Youth & YA Programs- Framingham
This day-long workshop provides opportunities to learn about the core skills, topics, assessment tools, and instructional practices that form the foundation of the version of the Signal Success curriculum designed specifically for WIOA Youth and Young Adult Programming.  Participants will have the opportunity to participate in model activities, and develop program-specific strategies for implementation, facilitation, and assessment practices with the curriculum and tools. The training will also provide a context for understanding how Signal Success aligns with many of the WIOA Youth elements, and include a range of activities appropriate for staff who are familiar with other versions of Signal Success as well as those who are newer to the curriculum.
Staff who will be facilitating components of the Signal Success for WIOA curriculum. 
Lunch is included!