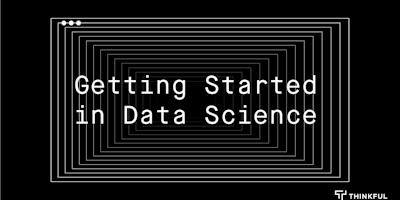 Getting Started in Data Science
What is a Data Scientist? What is Big Data? Wondering if you're qualified to start a career in this field?

We'll cover the emergence of big data and what it means to be a data scientist. We'll walk you through how to get the skills to become a data scientist, and focus on the different jobs that will be open to you once you've mastered the skill set.

How to find us:Workbar - Back Bay is located at 399 Boylston St, Boston, MA 02116. The entrance to the venue is located on Bolyston street. Upon entering please check-in to the frontdesk and they will send you up to the correct floor. Street parking is available around the venue as well as several parking garages. Nearest rail-line stop is Copley which is one block from the venue.