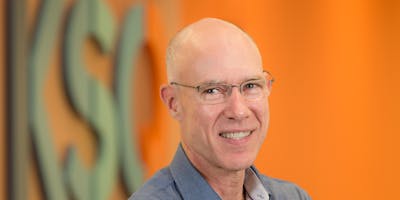 Whitehead Connects with David Meeker
Dr. Meeker is the President & CEO of KSQ, a biotech company with a proprietary CRISPRomics drug discovery engine. Dr. Meeker was formerly the President and CEO of Genzyme, a Sanofi company, a position he assumed when Genzyme merged with Sanofi in 2011. He was also a member of the executive committee. 
Dr. Meeker is the Chairman of the Board of Rhythm Pharmaceuticals and Trevi Therapeutics and a member of the board at Myokardia. He also serves on the boards of the Biomedical Science Careers Program, the Network for Excellence in Health Innovation and the Dimock Center, a Boston based community health center.