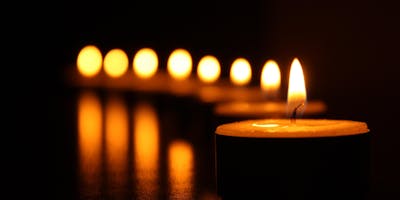 San Francisco Artists Salon - Darkness and Light
Join a supportive group of fellow creatives for an eclectic exploration of "Darkness and Light." 
Sing, dance, write, paint, perform - all art forms are welcome and we encourage you to take risks and try new things. You need to create something to get in the door, though presentation is optional.
There will be a pot luck meal, so bring a dish or non alcoholic beverage to share. The event is free, but please register so that we know who's coming.