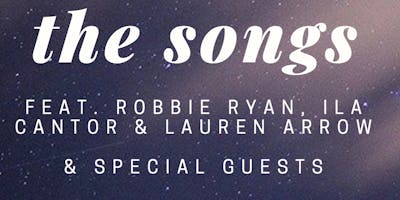 Cacaoncert with The Songs (Album Release)
We are celebrating the release of our new album, "The Songs: Of Creation"!
Please join us for a love-filled evening of Cacao, Concert, and a listening party section. We are really just wanting another reason to gather together, so here's a sweet fun-filled way!