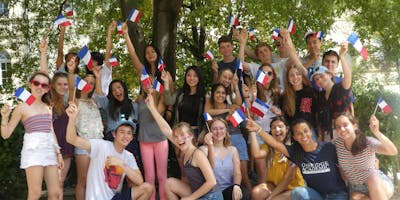 Oxbridge Info Session: San Francisco
Join us at one of our receptions to learn more about our academic programs, meet our staff, and find out about the world's greatest classrooms. All prospective students, parents, and alumni of Oxbridge Academic Programs are welcome. There will be desserts and refreshments for all guests as well.
The event will be held in the California Room at the Fairmont San Francisco.