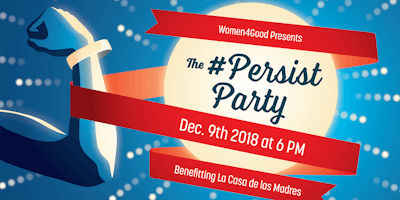 The #Persist Party | Holiday Fundraising Gala
It's been another eventful year for women. We've witnessed incredible women (like Alexandria Ocasio-Cortez and our very own London Breed) making #history and #progress, but we've also suffered alongside survivors like Dr. Christine Blasey Ford; who had the strength to speak up but still struggled be heard. How many of us shared a #WhyIDidntReport story or had to say #WeBelieveSurvivors? The movement for gender equality matters more than ever, and we have a lot of work still to do. 

Join us for this unique opportunity to #Resist the status quo and #Persist towards gender equality. The #Persist Party is a holiday event not to be missed; featuring inspiring talks, delicious bites, drinks and the opportunity to network with like-minded friends, old and new.
Proceeds from this fundraising gala will benefit an amazing organization that is a refuge and a beacon of hope for mothers and children who are victims of domestic violence: La Casa De Las Madres.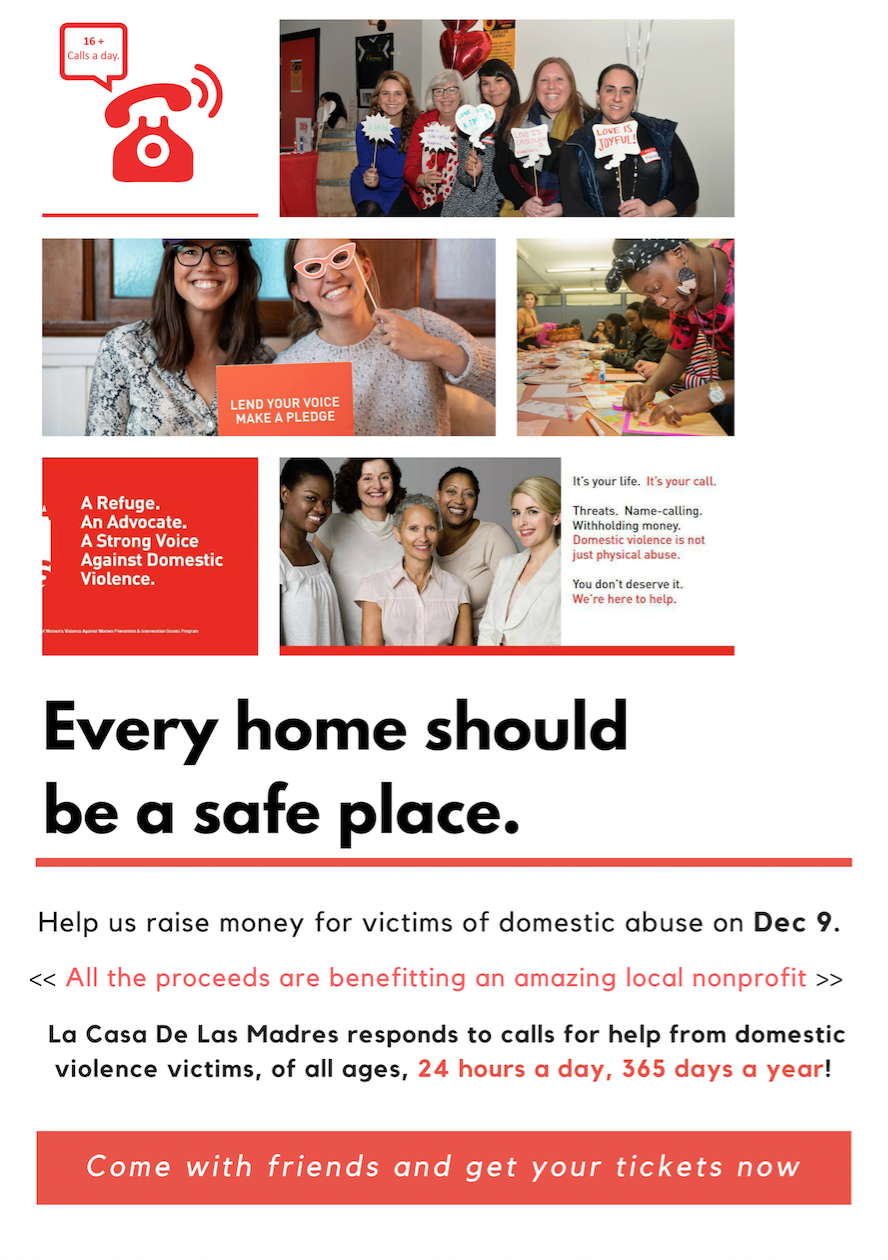 Your presence at the event can make this big of an impact:
$50 = 1 ticket = Two meetings with one of La Casa's expert advocates to devise a plan that keeps a mother and her children safe from abuse.
$100 = 2 tickets = A day + a night of safety, refuge and comprehensive support services for a mother and child following a police response to their abuse.
Humans of ALL genders are welcome!
Attire: Cocktail (BLUE & GOLD Theme)
Mix and mingle with awesome men & women passionate about social impact
---
Agenda:
6:00PM - 7:00PM Welcome reception (photobooth, foods/apps, raffle prizes)
7:00PM - 7:30PM Live music (female-powered acoustic tunes)
7:30PM - 8:00PM Lightning talks by female leaders and changemakers from Women4Good, Google, Callisto, La Casa De Las Madres
8:00PM - 8:20PM Keynote speaker
8:20PM - 9:30PM #PesistParty continues
Keynote Speaker:

Michele Dauber, Professor of Law at Stanford Law School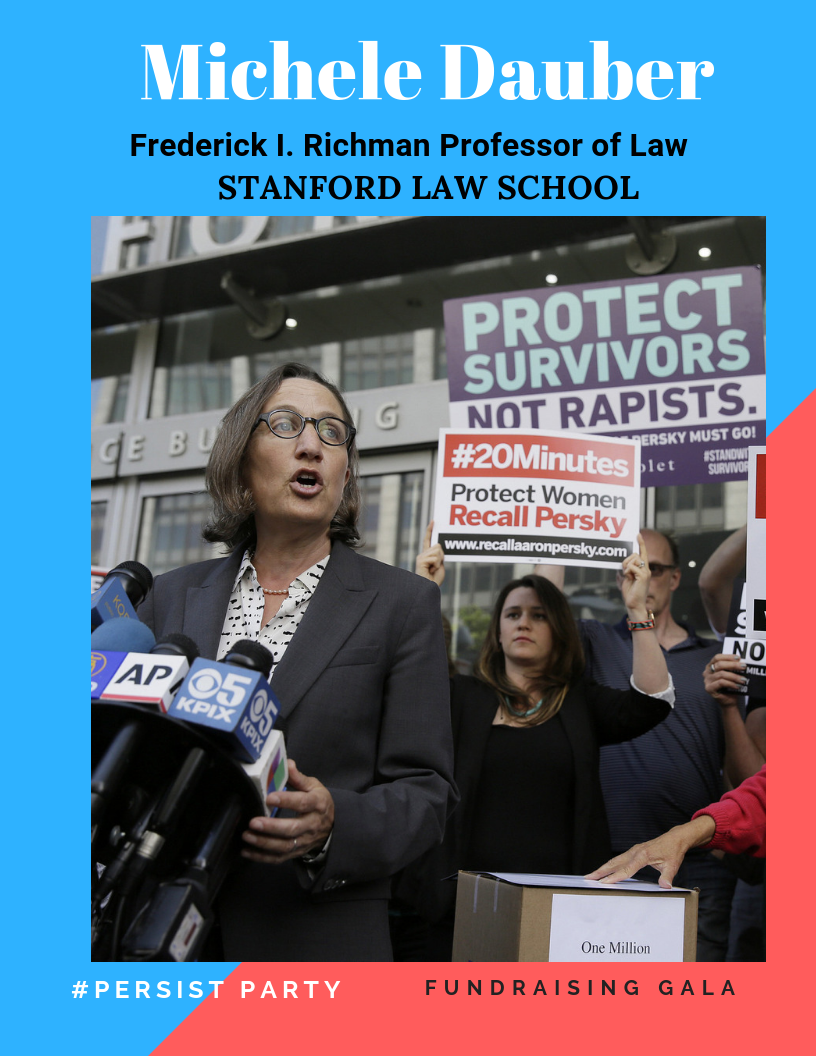 Speakers:
Zanoon Nissar, Founder at Women4Good & Googler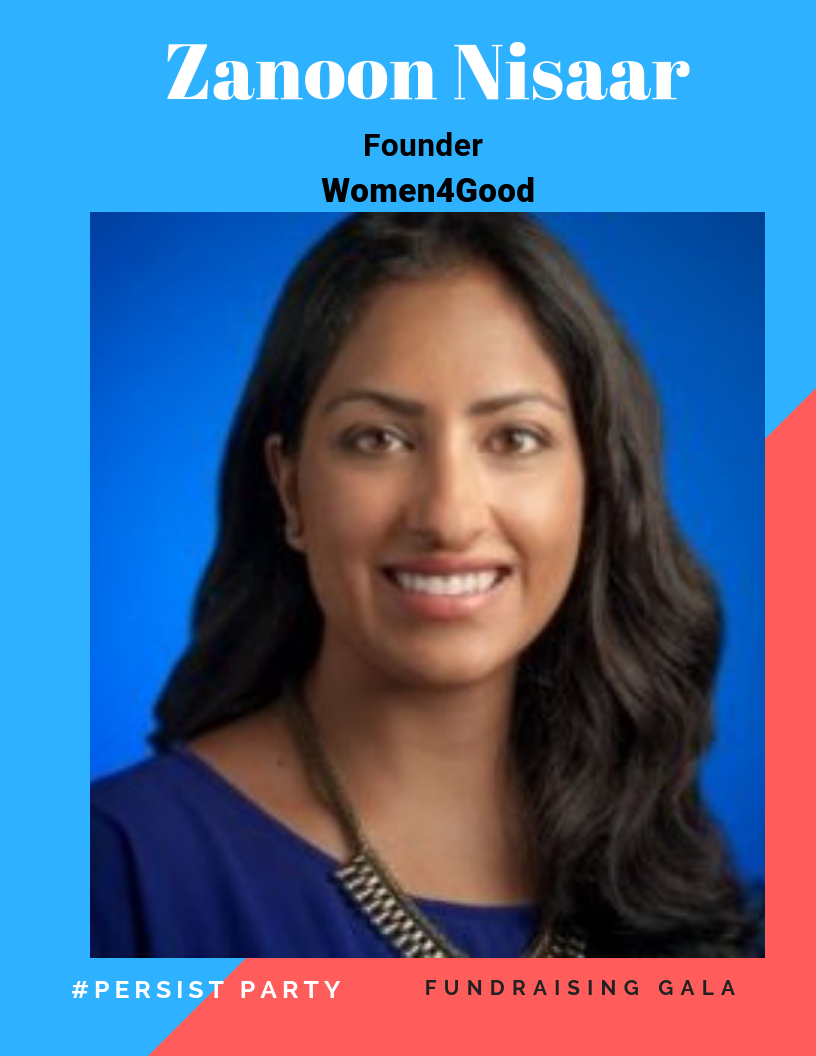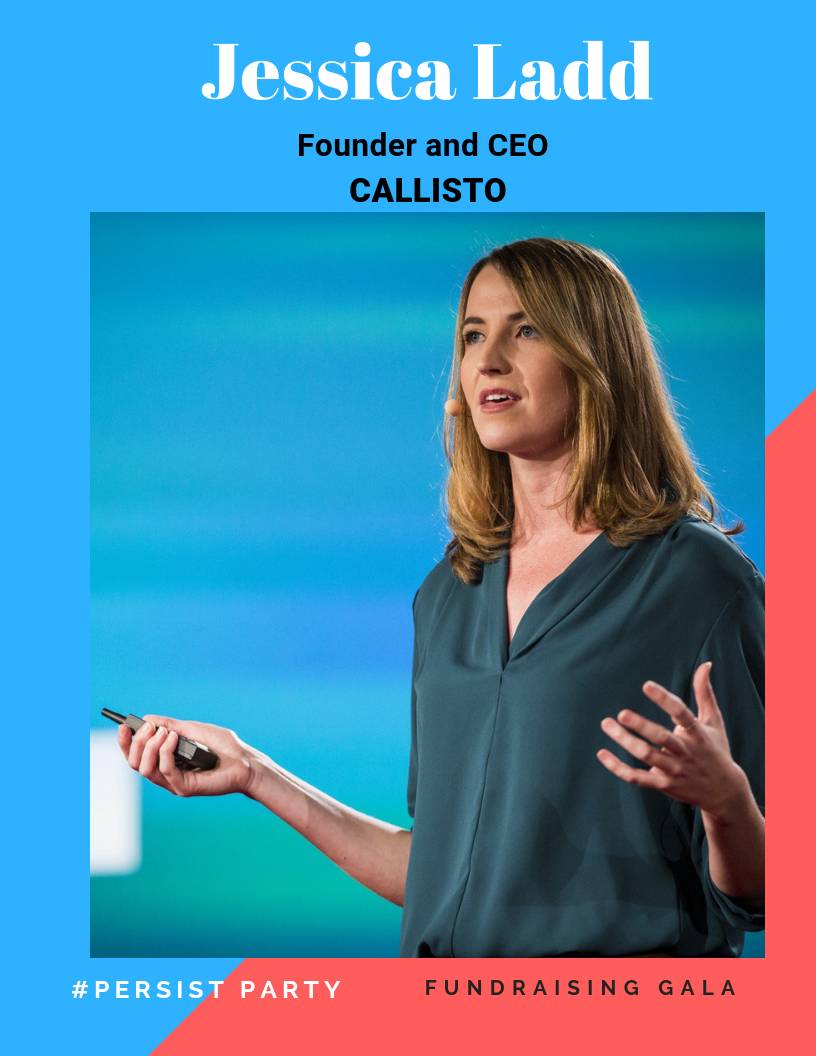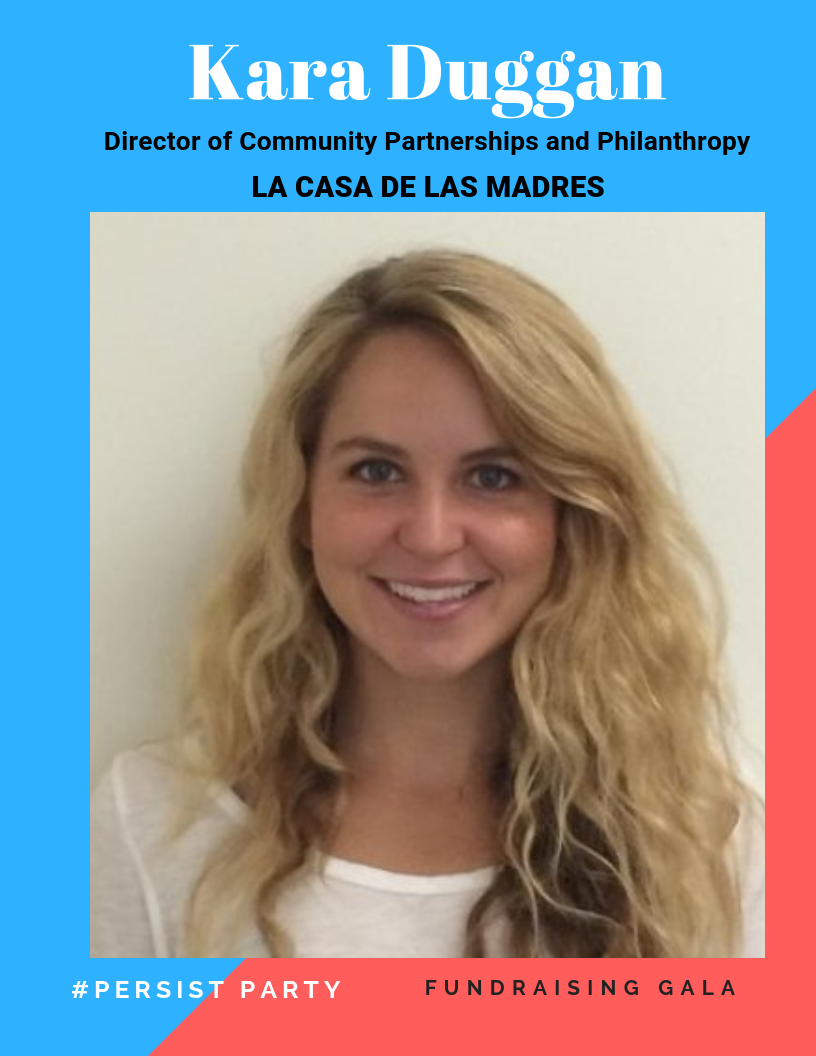 ---
Participating non-profits and organizations:
La Casa De Las Madres responds to calls for help from domestic violence victims, of all ages, 24hours a day, 365 days a year. They give survivors the tools to transform their lives. They seek to prevent future violence by educating the community and by redefining public perceptions about domestic violence.

Women4Good connects Bay Area women who have a passion for social impact. 
---
Raffle sponsors: coming soon!
---
Food and beverage sponsors: coming soon!