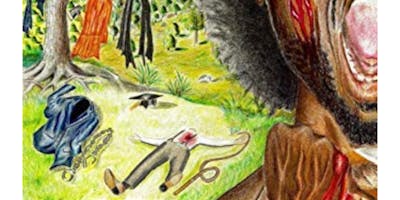 KNOWFREEDOM By Name: book release/signing sponsored by RICHMOND PULSE
Celebrating an evening of poetry with Richmond California's spoken word artist Donté Clark, as he performs written pieces published in his first collection of poetry titled, "KNOWFREEDOM." A beautiful collection of thoughts, feelings, and observations written about a people, Donté sees as one mind, body, and soul, trapped on a journey to KnowFreedom. 
Post-reading discussion will be moderated by Dr. Khalid White, who is an educator, author and independent filmmaker of the award winning documentary Black Fatherhood. 
Food will be available.
Books are for sale!!