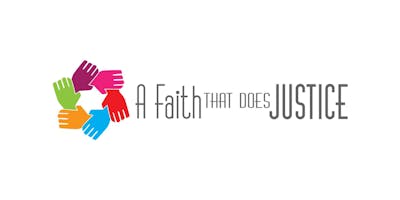 Our Lady of Guadalupe - Faithful Companion
Learn about the history of the apparitions of Our Lady of Guadalupe, the meaning of her iconic image, and its current meaning among the Hispanic communities in the United States.
Sr. Bárbara Gutiérrez, SNDdeN, born and raised in Mexico City, minister to Latino Communities in Ohio, Florida and Massachusetts, Director of Enrollment Management in the Catholic Schools Office of the Archdiocese of Boston is the presenter. Her talk will be given in Spanish. English interpretation will be available.