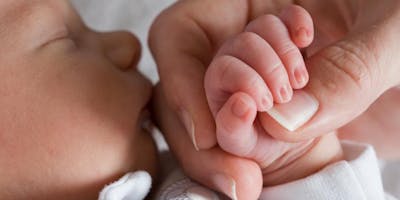 New Moms Group: Westwood
- Meet a group of other moms in your area
- Talk, listen, laugh, bond
In our new moms groups, each week you'll share experiences, engage in parenting discussions, gather valuable resources, and ask your parenting questions in order to make this time of major transition smoother, saner, easier and more enjoyable!
After these warm, informative, and friendly sessions, you'll be fully connected to a great group of other trusted moms and feel empowered with essential skills such as dealing with sleep deprivation and overcoming the challenges of feeding & fussiness.
Mommybites' support groups are led by facilitators who will guide you to embrace your new role & identity as a mom with more confidence, compassion and humor.
Second time moms welcomed too!
Date: 11/26-12/17 ( 4 weeks)
Time: 1:30-3pm
Day: Monday