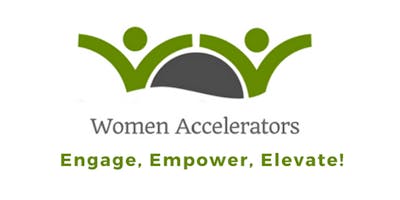 Redefining Success—Bring Your Values Alive at Work
Discover What Success Means to You!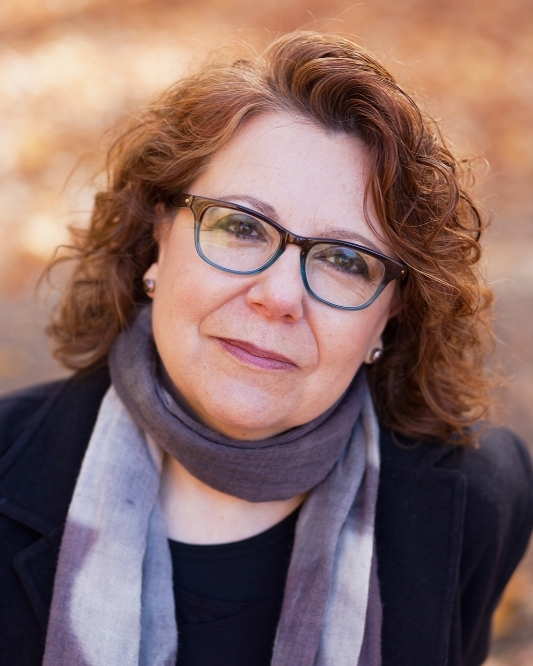 What does it mean to have it all? Whose definition of success is driving your career? Are you struggling to define what "Success means to me"? In this interactive workshop, we will use the principles of Appreciative Inquiry—a model of organizational change that focuses on your strengths and your values—to gain insights into what matters most to you in your career, and in your day-to-day experience.
In this workshop, you will gain clarity about what excites and energizes you. If you are not fully engaged in your current role, it may be because you are not tapping into all your strengths. We will explore ways to incorporate your strengths and your values more intentionally in your role. You will discover if your role is fully aligned with your values—and what shifts you can make—to reprioritize your goals to align with your values, and find deeper satisfaction and success in your career.
****
Etta Jacobs coaches her clients through career transitions, building their confidence, poise, and capacity to lead. She helps her clients cope with the anger, anxiety, and uncertainty that come with sudden job loss by channeling their energy into fruitful self-exploration. Etta gained her corporate expertise as an executive at two Fortune 500 companies, where she directed teams of creative professionals working on innovative, multi-million dollar projects.
Etta holds a Master of Organizational Psychology and is a Certified Coach through the International Coach Federation (ICF). Etta earned her MA and her Graduate Certificate in Executive Coaching from William James College. She has a BFA from Syracuse University. https://www.powerinthemiddle.com/
 ****
Date/Time: Wednesday, November 14, 2018/ 6:30-8:30 PM
Location: Broad Institute (Monadnock Room), 415 Main St., Cambridge, MA 02142
Appetizers and wine will be provided. Registration is required, sign-in upon arrival. Please arrive at least 10 minutes in advance to sign up.
No Refunds will be issued
****
Corporate Sponsorship opportunities are available.