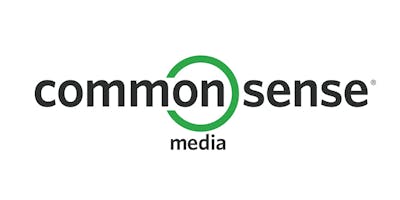 Digital Well-Being for Tweens and Teens
Are you or your child having a hard time achieving a balance between your digital and everyday life? Would you like support in managing screen time, getting a cellphone, cyberbullying, social media, and more? Join Common Sense to discuss topics ranging from cyberbullying to FOMO ("fear of missing out"), with a focus on what the latest research can tell us about the connections among digital life and anxiety, depression and sleep deprivation. The hour-long presentation will provide parents/guardians with practical tips, signs to watch for, and a better understanding of how to make media and tech a positive force in kids' lives.
About the speaker, Jamie Nunez:
Jamie comes to Common Sense with over 15 years of leading education initiatives by learner centered design. With both high school teaching and administration experience, Jamie has designed creative labs for educators, researched learning styles of gang members, and facilitated numerous workshops on student attention gaps in digital spaces. The common threads across his career are the beliefs that learning is most powerful when it's founded on individual experience, and education is most impactful when it fosters digital inclusion.
Prior to joining the organization, Jamie was the Director of the Boys & Girls Clubs of San Francisco, where he oversaw school partnerships and developed an anti-bully resource center for youth and families in the Mission District. When not working, Jamie can be found surfing at Ocean Beach.