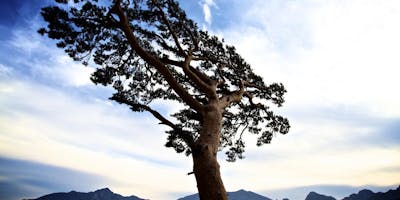 Cultivating A Resilient Spirit
CULTIVATING A RESILIENT SPIRIT
A Day of Spiritual Care for Chaplains, Advisors, and Counselors
The conference will focus on resiliency practices upheld by seasoned chaplains from the major fields of chaplaincy, and by advisors and teachers practiced in compassion and resilience.
The keynote speaker will be Dr. Frank Rogers, the Muriel Bernice Roberts Professor of Spiritual Formation and Narrative Pedagogy and the co-director of the Center for Engaged Compassion at the Claremont School of Theology. He is the author of Practicing Compassion and Finding God in the Graffiti: Empowering Teenagers through Stories, which explores the role of the storytelling, drama, creative writing, and autobiography in the spiritual formation of marginalized and abused youth and children.
David Freudberg, Executive Producer, Human Media and Host, Humankind public radio series, distributed by NPR, will conduct a live interview with three thoughtful practitioners of spiritual care:
Karen Biestman, Associate Dean and Director of the Native American Cultural Center at Stanford University
Sensei Joshin Byrnes, Vice-Abbot at Upaya Zen Center
Reverend John Harrison, Director of Spiritual Care at El Camino Hospital
We are planning breakout sessions to be hosted by chaplains or counselors and advisors from university, health care, military, and prison settings.
At the end of the day, we will engage in a meditative practice together and share closing thoughts on the day.
Lunch will be provided on a complimentary basis.
The conference is presented by the Office for Religious Life at Stanford University and the Spiritual Care Service of Stanford Health Care, in conjunction with the Henry Luce Foundation and Humankind public radio and the Spiritual Care Podcast, both distributed by NPR.
Through the generous support of the Henry Luce Foundation, there is no cost to participants, but registration is required and space is limited.
Stanford University affiliates are eligible to earn a BeWell Berry for attending this conference.
For more information please email religious-life@stanford.edu.