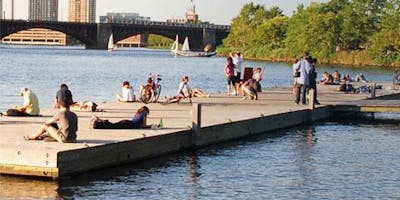 November Meeting of Downtown Boston Rotary
Tuesday November 13, 2018
Join us at Downtown Boston Rotary's Monthly Meeting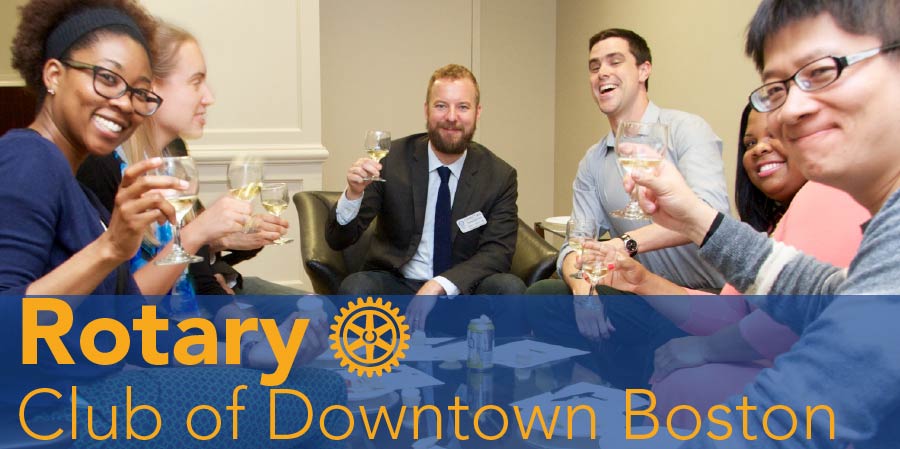 Have you ever wondered who's responsible for the beautiful parks and greenways in Boston? Join us Tuesday, November 13th to find out! We will hear from Herb Nolan, Executive Director of the Solomon Foundation, the organization responsible for many of the beautiful public spaces here in our City, including the fountain by the Park Street T stop.


Additionally, you'll meet and network with other like-minded professionals in Boston for an evening of Connecting for Good.
YOU'LL SEE WHY ROTARY IS LEGENDARY
Rotarians are legendary for their charitableness, ethics, and professionalism.  Did you know that Rotary is the largest private donor of college and graduate school scholarships?  It's unbelievable but Rotarians through their generosity have virtually eradicated Polio worldwide in the past 30 years by immunizing over 2.5 billion children, saving an estimated 10 million children from contracting polio.  No business, religion, charity or even country can make such a bold claim -- virtually eradicating a disease worldwide!
We do it all for good as business professionals.  
You could be part of Rotary - and the 1st Step is to Join This Monthly Event


And just by attending you'll help fund the Rotary Foundation which is one of the world's largest humanitarian charities with other 2,000 active projects worldwide.
Connect for Good with Us.
Get your tickets early; we have room for only 40 guests
Light Hors d'Oeuvres served.
Dress code is business casual / professional.
Note that we now meet at Anthem Kitchen in the Faneuil Hall Marketplace in the private upstairs area.