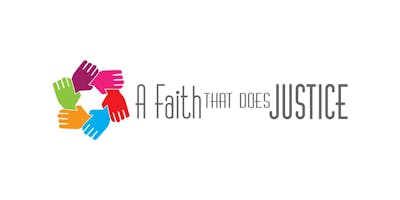 Keeping the Faithfulness of Jesus
The Call to Holiness in Challenging Times
A Faith That Does Justice is offering a New Testament Workshop at St. Cecilia's Parish Hall, 18 Belvidere Street, Boston MA 02116 on Tuesday, November 13, 2018 from 6:30pm to 8:00pm.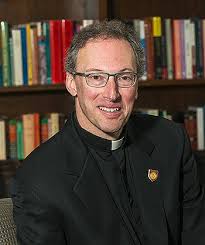 Rev. Thomas D. Stegman, SJ, Dean of the Boston College School of Theology and Ministry, and Professor Ordinarius of New Testament in its ecclesiastical faculty will lead the workshop. Fr. Stegman is the recipient of many academic awards, including the American Bible Society's Scholarly Achievement Award and the Aquinas Institute Fellowship at Emory University. He held the Rev. Francis C. Wade Chair at Marquette University in 2010, and the Anna and Donald Waite Endowed Chair in Jesuit Education at Creighton University in the academic year 2014-15. He has published widely.
Learn more about what the New Testament teaches about the life of faith. "Come and see" (John 1:46). Please join us for an enlightening evening of learning and discussion.