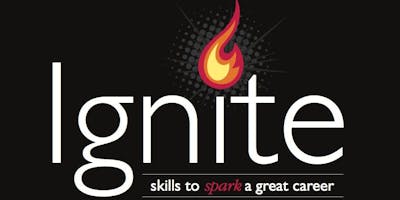 IGNITE! Skills to Spark a Great Career in Real Estate!
IGNITE has a single objective: to propel agents into immediate productivity. To achieve this goal, the course contains a wealth of fundamental and foundational real estate content, enhanced by productivity-based exercises, an online tracking system (MyTracker), practical job aids, and powerful scripts. 
The new and improved IGNITE is producing staggering results! The new IGNITE training class is streamlined for a fast-paced, productivity-focused experience with: 


Fewer classroom days


Easy online access to course materials


Proven results 


The course schedule is as follows: 
Jul 23rd - Aug 17th; Sept 24th - Oct 19th; Nov 12th - Dec 7th


Mondays 9:00AM - 12:00PM


Wednesdays 8:30AM - 11:00AM


Fridays 9:00AM - 12:00PM


There will be activities that are to be completed on days of the week without class. Agents may choose to come to the office to complete those activities as a group. 
Cost: $50 for materials 
Click here to watch the IGNITE video!