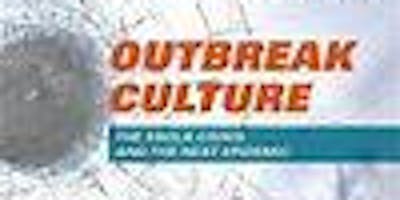 Meet Pardis Sabeti & Lara Salahi
Discussion & Signing
Outbreak Culture: The Ebola Crisis and the Next Epidemic
The award-winning genetic researcher who helped tame the Ebola epidemic pairs up with a prize-winning journalist to tell the story of what happened and what would have to change to prevent the next outbreak from spiraling out of control.
About the Authors
Pardis Sabeti is Associate Professor of Organismic and Evolutionary Biology and of Immunology and Infectious Diseases at Harvard University. A member of the Broad Institute and a Howard Hughes Medical Institute Investigator, Sabeti was named a World Economic Forum Young Global Leader, a National Geographic Society Emerging Explorer, and one of Time magazine's 100 Most Influential People of 2015. She is also the recipient of an NIH New Innovator Award and a Richard Lounsbery Award from the National Academy of Sciences.
Lara Salahi is an award-winning multimedia journalist and author, and assistant professor of Broadcast and Digital Journalism at Endicott College.