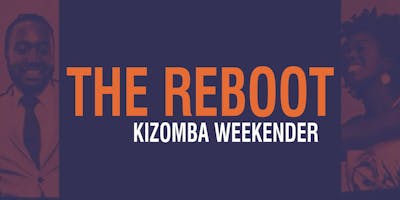 The Reboot
We love our dance community like nobody's business!! So we want to bring it together and celebrate with all of ya all no matter if you're new to Kizomba, haven't been a round for a minute, or have been at every class, social, and event.
We are bringing you crazy instructors, dance parties, and did someone say roller skating?!!
Jean Richard Desire, aka JR, from Seattle will be joining us to teach all that is holy in smooth footwork and bundaliciousness in Kizomba, Semba, and Tarraxa.
We also got our girl Korma from Afrocontigbo Danse, the Nigerian Queen, who's going to get the party started and show us a thing or 2 or 10 about AfroBeats!!!
When: The Weekend of November 9-11
Where: Dancing Ganesha & Duende Dance Studio
..............$35/ Day Pass
..............$75/ Full Pass- includes all socials