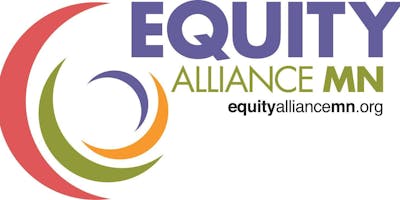 Equity Coaching: Ongoing Practice
Hello!
Let's keep building on the things we learned and practiced at the Equity Coaching Summit! Join Dr. Mary Bussman and Ms. Arika Mareck in Equity Coaching: Ongoing Practice.   During these sessions, peer coaches will further deepen their skills in listening, asking questions, developing self-awareness regarding race, culture, and implicit bias, and leading staff discussions to increase cultural responsiveness as a school community. 
The intended audience for this training include current instructional coaches, peer coaches (Q Comp or ATPPS), peer evaluators, and coordinators.  Those who attended the Equity Coaching Summit will have priority registration.  
Session Dates
Thursday, September 20, 2018
Thursday, October 25, 2018
Tuesday, December 4, 2018
Thursday, January 24, 2019
Monday, February 25, 2019
Thursday, March 14, 2019
Thursday, April 25, 2019
Tuesday, May 21, 2019
The deadline to register for Equity Coaching: Ongoing Practice is Friday, September 14, 2018.
If you have any questions, please contact Regina Seabrook at regina.seabrook@equityalliancemn.org.