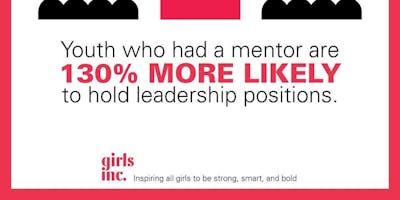 Staying Strong Mentoring 2018
Girls Inc. Staying Strong: Mentoring Program
Girls Incorporated of Northern Alberta is pleased to offer a free 20 session mentoring program beginning in the Fall of 2018!
The Girls Inc. Staying Strong's mission is to teach, inspire, motivate and empower young girls of the Regional Municipality of Wood Buffalo. Our goal is to create sustained and supportive mentor relationships for children in need ages 7-13. The program matches girls with responsible mentors who can guide them in developing better self-esteem, creating healthy relationships, and making positive life choices.
Staying Strong incorporates a number of initiatives that facilitate and guide mentors to focus on their mentee's individual needs. Healthy lifestyles, self-esteem, art, leadership and anti-violence are a few of the initiatives incorporated into the program through activities that are facilitated by the mentors.
** We are looking for for Mentors as well!!