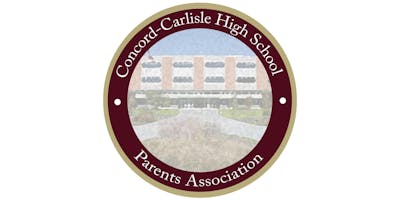 CCHS Parents Association 2018-19 Family Directory Sales
The CCHS Parents Association sponsors many activities during the school year that enrich and enhance the whole school community:



Faculty grants that directly benefit the student body




Support for individual class activities




Support for Class Government activities including Prom and Senior Week




Educational programs/speakers for students, faculty and parents




Community service for students




Communications including the PA newsletter




Teacher Appreciation Luncheons and Events



Membership is extended to any family/guardian with a student attending CCHS for the 2018-2019 year.  Sales of the CCHS FAMILY DIRECTORY is one of the Parent Associations fundraisers.  With the purchase of a FAMILY DIRECTORY, you will have access to the  the CCHS community, the student telephone directory, which is distributed at Back-To-School Night on September 13th.  Extra copies of FAMILY DIRECTORY are available for $10 each. 
Thank you for supporting the CCHS Parents Association!