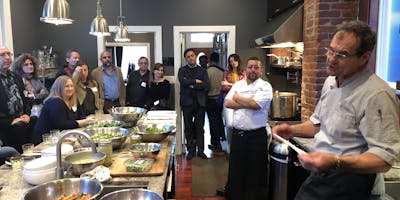 GP Dinner #115

Welcome back to Ko and Nastasha's Naked Kitchen! 
Last time we enjoyed John Farais' Indigenous Edibles and our friend Christina Harbridge speaking on activism and empathy.
PLEASE NOTE: ATTENDANCE LIMITED TO FIRST 40 PEOPLE WHO SECURE A TICKET HERE. YOU'RE WELCOME TO GIFT OR TRANSFER YOUR SPOT TO A FRIEND IF YOUR PLANS CHANGE.  JUST LET US KNOW IN ADVANCE.
Please join us for our 1145h dinner, at Nastasha and Ko Son's Naked Kitchen. 
We'll start cocktails and minglin at 6:00.   Our speaker will begin around 6:45 with a family style feast introduced around 7:00, prepared by our professional chef. Wines will be thoughtfully paired with the menu.
ATTIRE: Attire is relaxed and informal.
About GOOD PEOPLE: Most of the enjoyment we gain from an experience has more to do with who we're with than what we're doing. Good People is about inspiration, community and friendships. Who are good people? They're our best selves, when we rise above tribalism and explore big ideas.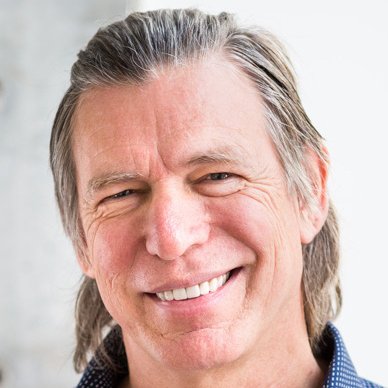 OUR SPEAKER:  
Our friend Michael Taft is an author, speaker and meditation coach to geeks in the tech industry. He's also the host of Deconstructing Yourself, a deep dive into the nature of human consciousness, transformation and meditation practice.
Michael will share a story around his adoption of a radically unorthodox career.
Exploring the contours of culture through punk rock ethics in the Midwest, and experiments with psychedelics, he realized that the path expected of him would deaden him to the world, a shitty deal being hard sold. He hit the road for years and ended up on top of mountains and down in caves with yogis, monastics and other teachers, mostly in Asia. After many years of serious practice, he realized that the spiritual deal on offer also held little appeal.
Now he is forging his own way through an exploration of meditation, psychedelics and neuroscience. How does he hope to support and assist those who come to him? And how can people with real lives and jobs find a deeper, richer and more fulfilling life while living up to their responsibilities, no longer avoidant of death, pain and sorrow?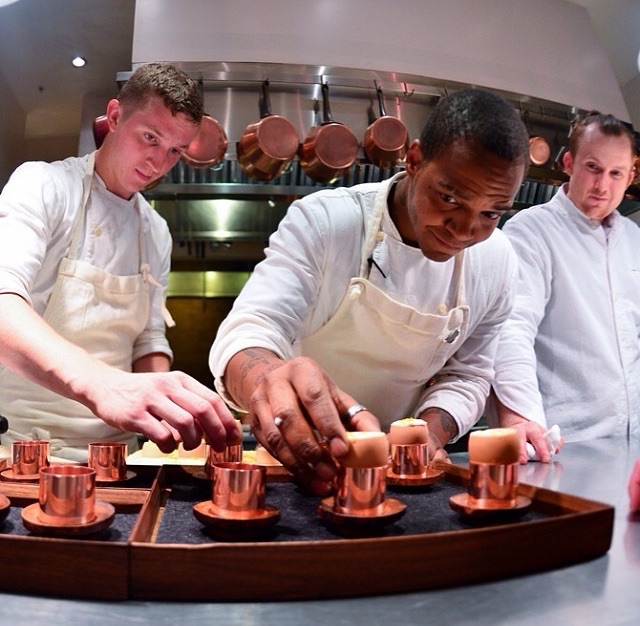 OUR CHEF:
Shawn Phillips is one of the most accomplished chefs we work with, having spent time in a number of Michelin Star restaurants while learning his craft. He has cooked at Alinea, Saison, Ninebark and French Laundry and served as Sous-chef at Atelier Crenn. Most recently he was Chef de Cuisine at La Taberna in Napa.
THE MENU:
TO START:

Parm custard, charred snap peas, smoked trout roe
Crab, uni (if available) Andalusian gazpacho consommé
MAINS:
Poached poulet, fava bean, morels, sauce vin Juan 
TO FINISH:
Canele de Bordeaux, vanilla ice cream, smoked EVOO, Saba, sea salt
If you're vegetarian or have other dietary needs or restrictions, please contact Raman at least 72 hours in advance.
Drinks at 6:00, dinner at 7:00. Though a cocktail and some wine will be provided, guests are welcome to bring a bottle of wine to share. Menu update coming soon to help you choose your bottles. We always make sure vegetarian friends will have plenty to eat. Please contact Raman if you have any other dietary restrictions.
If you are wondering how you were included in this invitation, or would like to be removed, please contact ramanfrey@gmail.com
To sign up for future events, please register at www.goodpeopledinners.com