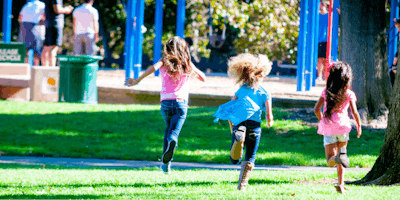 Contra Costa County Fair Housing Community Meeting
PLEASE JOIN US AT OUR UPCOMING COMMUNITY MEETINGS:
Contra Costa County and the cities of Walnut Creek, Antioch, Concord, and Pittsburg, as well as the housing authorities of the County of Contra Costa, Cities of Pittsburg & Richmond, are currently working together to conduct an regional fair housing analysis.
This process will help the region to better understand its fair housing issues through data and mapping, community participation, and policy analysis. It will help draw up solutions to help address residential segregation, housing discrimination, and access to safe, stable housing. This analysis looks more closely at housing as it is experienced in real life. It also examines the connection to other issues, such as environmental health, good schools, jobs, and transportation access. We encourage people within the community to make their experiences and views on these issues heard. In addition, the shared information will help to inform the planning process within the county, participating cities, and public housing authorities.
MONDAY, JUNE 25 in Concord
5:30 P.M.
Concord City Hall, Council Chambers
1950 Parkside Drive
WEDNESDAY, JUNE 27 in Richmond
6:00 P.M.
City Council Chambers
440 Civic Center Plaza, Richmond
THURSDAY, JUNE 28 in Antioch
7:00 P.M.
Antioch City Hall, Council Chambers
200 H Street
Please also fill out our fair housing survey at: https://www.surveymonkey.com/r/contracostasurvey