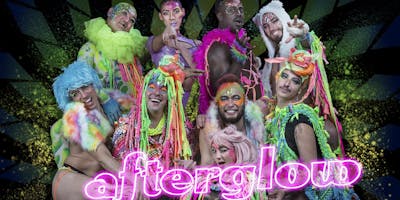 Afterglow 2018: Pink Saturday Blacklight Discotheque
Comfort & Joy lovingly presents the 14th evolution of our legendary blacklight discotheque: Afterglow 2018! Grab your dayglo, come play and shake what your momma gave you all night long at SF Pride's premier Pink Saturday party.
Just as we remix this revelry each year, all of us already possess the inner power and beauty we need to remix this world. With everything going on, it's easy for the fabric of our lives to start feeling frayed - but all the lovely scraps in our community can also be mended into something stronger, we just have to reach out and start tying knots. 
That's what Comfort & Joy strives to achieve - bringing all sorts of queer family together to celebrate each person's unique light and collectively work to foster a more loving and inclusive future - and what we hope to create with you at this year's Afterglow.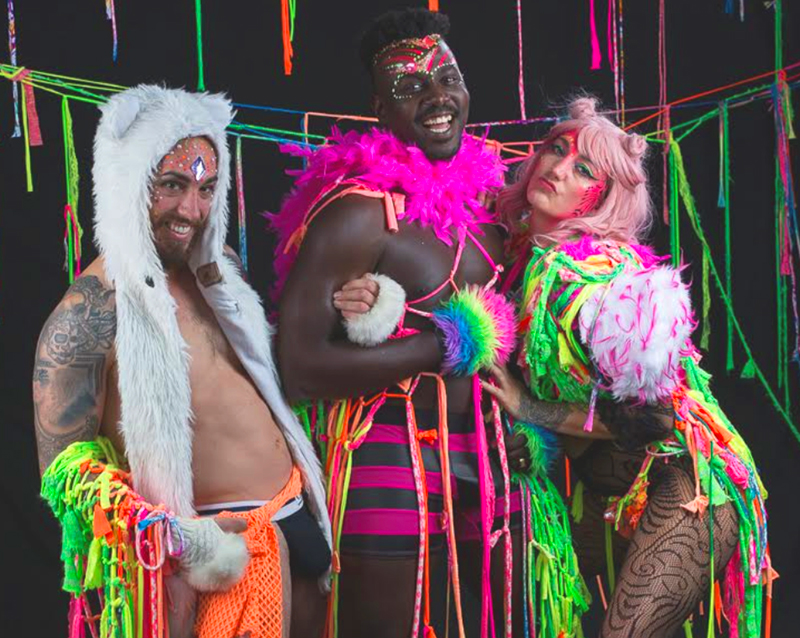 On center stage at 1am the magnificent Grace Towers and HAUS of Towers dancers will mesmerize you with our main show. Get hungry. 
To heighten your euphoric bliss, we'll also be serving up:
Special electric violin journey with Keith Law, Grammy-nominated virtuoso who's played with everyone from Quincy Jones to Andrea Bocelli
Pole-dancing powerhouses Aurora Rose and Cezar Lopez
Glow hooping go go boy wonders Liam Ocean and Dylan Bradley of the Electric Spectrum LED Circus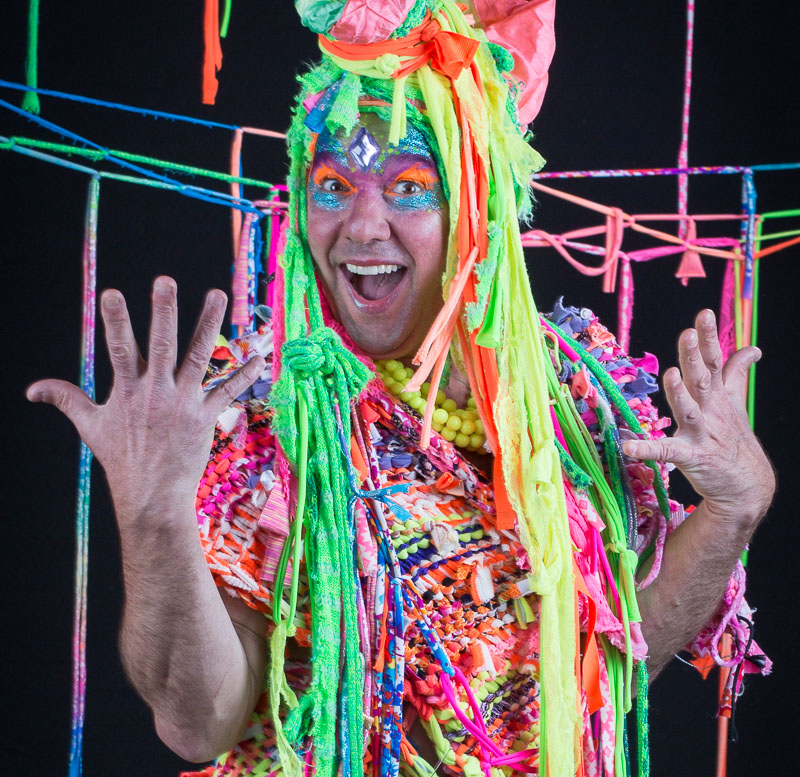 As always Comfort & Joy's empress of neon Chickpea and her amazing team of co-creating artists will be casting high witchery and fluorescent splendor, alongside phantasmic projections by the wondrous Visuals By 3. [Full artist list to be announced]

We're also delighted Chickpea (Brian Busta) is the 2018 SF Pride Community Grand Marshall and will have a gaggle of afterglow, after-all-night realness with her at the pride parade Sunday!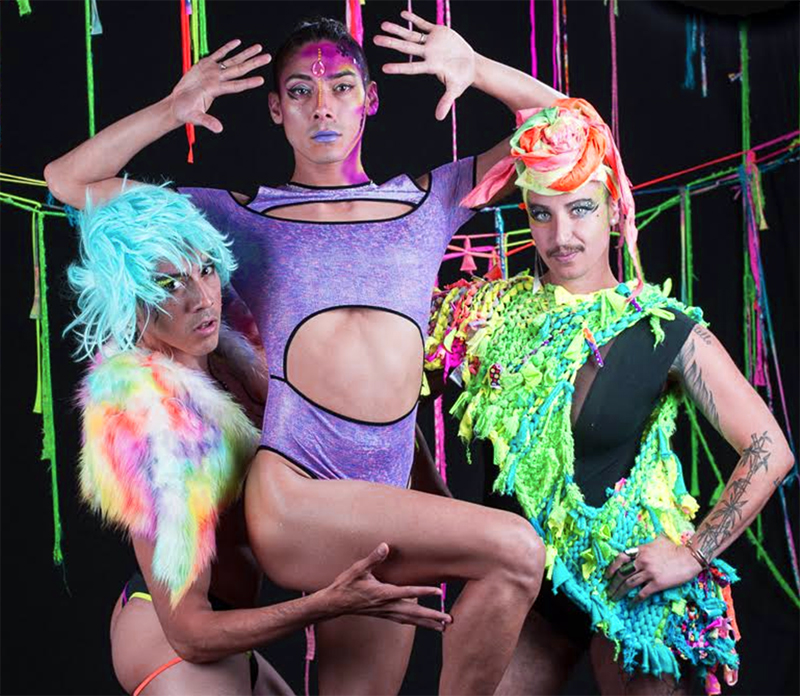 To keep the dance beats delicious and deep-throbbing from doors open until 6am, our dazzling line-up of DJs will include:
MAIN ROOM
10pm  DJ Hil
11pm - Jackie House of Honey Soundsystem 
1am - Grace Towers + Haus of Towers Show 
1:15am - David Harness
3am - Homero Espinosa 
4:30 - The Synthe Tigers
DISCO ROOM
10pm - Prince Wolf
Midnight - Bus Station John
1:30am - Steve Fabus
3:30am - Paul Goodyear
UPSTAIRS PLAYSPACE
10pm - Tomas Diablo
1am - Dulche
3:30am - Grisecon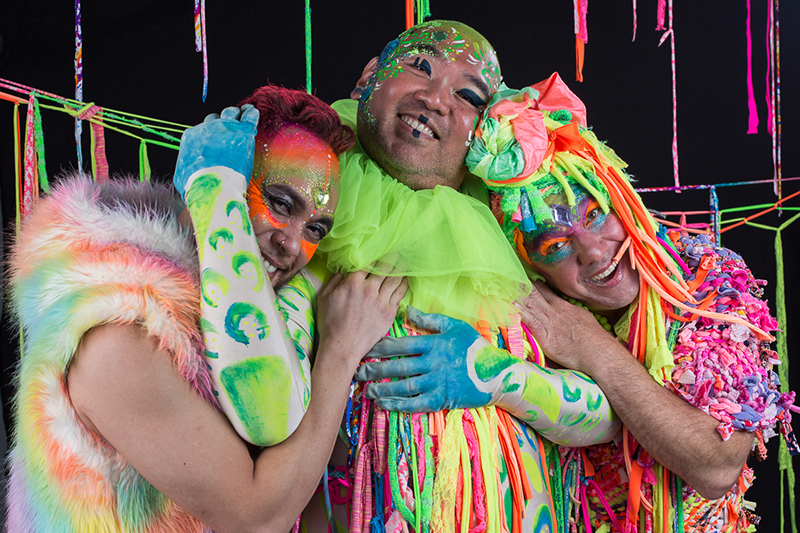 Explore your desires and rediscover the magic of touch in our luscious playspace, where you can fall into a debaucherous daydream crafted by Mikey Mann, Tassel and a harem of other artists.

Comfort & Joy is here for you: if you ever need support or have concerns at our parties, please find one of our 'vibe-raters' (purple glow collars) or a house manager (pink glow collars)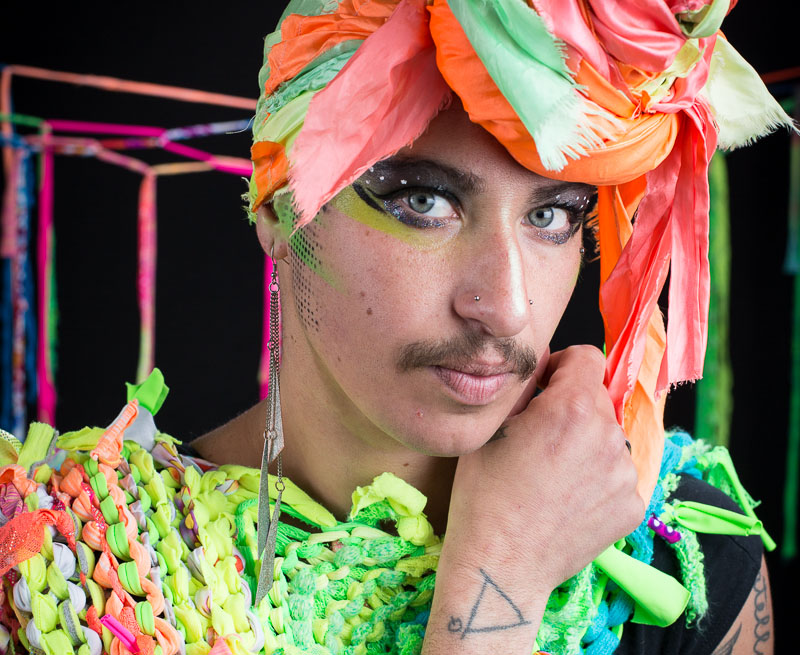 Face-paint artistic majesty by Ismael Acosta, Joshua Katz, Phoenix and more! 
Kandi Kid Glow Station hosted by Samuel Levi, Robert Arnold and Darrick Ing
Sprinkles of complimentary lollipops and even more glow toys by loving servers 
And of course wave after wave of our special late-night fruity refreshments, courtesy of the bodacious Beonda Lloyd and crew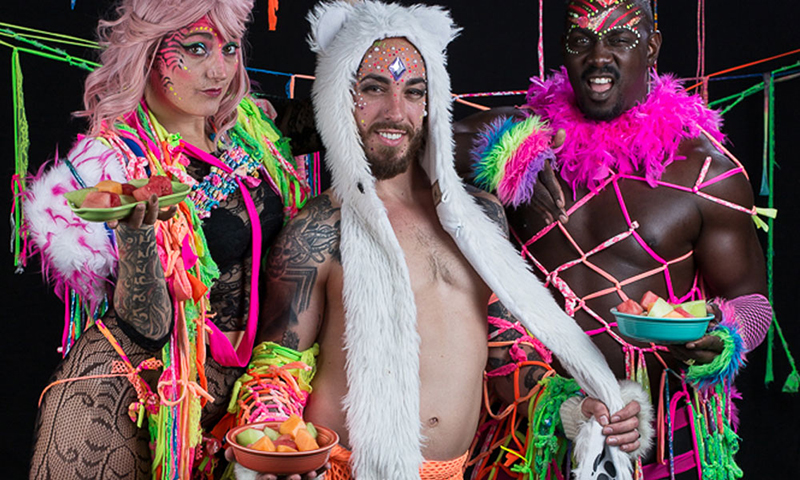 Dayglo/neon, glow realness and whatever the fuck makes you feel fabulous most highly encouraged
Roaming photography by the seriously talented Dot, Lucas Francisco and Lucille Carmichael
Videography to capture all the moments by Vertel Jackson

Welcoming hugs at the door (optional)
Full clothes check available; this is a clothing optional & affection encouraged event ;)
This event is 21+
---
IF YOUR FUNDS ARE TIGHT, THERE ARE LOTS OF OPPORTUNITIES TO VOLUNTEER AND HELP US CREATE THE MAGIC OF AFTERGLOW! It takes a big ol' queer village to manifest all of this merry madness and every party volunteer gets a free ticket.

---
Afterglow is a luxurious, one-of-a-kind San Francisco party thrown by Comfort & Joy, a 501(c)3 volunteer-run non-profit. Proceeds enable us to host more fabulous parties, create our legendary village in the gayborhood at Burning Man, provide community art grants and offer free or discounted events supporting queer community, creativity, and expression here in the bay area. We thank you for your support!
[Afterglow Photoshoot Credits: Photography by Dot. Makeup by Ismael, Klifford, and Dylan Bradley. Modeling by Chickpea, Jes Versace, Blitzy, Sissy Slays, Prince Barron, Ismael Acosta, Rob Lim, Lucy Pennock and Matt Wishnak.  Styling by Mikey Mann. Direction by Oki and Ultra]