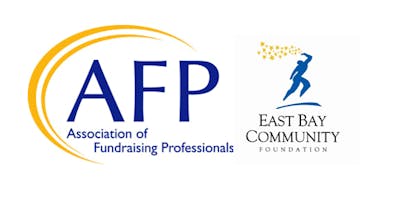 "Building a Culture of Philanthropy," Oakland live webinar
Hosted discussion and networking until 11:30AM
Earns 1.0 CFRE Credit

The AFP Golden Gate Live Webinars are free of charge, but please register in advance. 
Building a Culture of Philanthropy
"Culture eats strategy for breakfast." There's lots of research and writing about the importance of organizational culture. So we're willing to say that culture matters for nonprofits, too.
So let's talk about philanthropic culture – and why could/would/should it mean and why it works.
CONTRIBUTORS
Simone Joyaux
Simone Joyaux, ACFRE – Philanthropy is her life's work and she won't give it up any time soon! Presenting around the world, writing blogs, articles and books and serving on boards and often ending up as chair. She strives to inspire and provoke. She considers herself a change agent and deeply believes we are in need of change in so many organizations and communities and society.