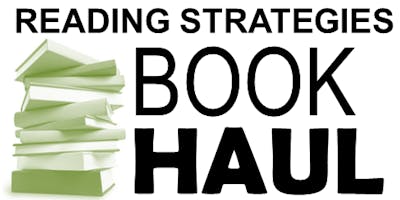 Reading Strategies and Book Haul
​Engage Your Students in Reading!
Join us for a mini Reader's Choice Workshop & Book Haul to build your classroom library.
A Morning of Learning and $100 in Books!
Workshop Details
June 20, 2018
Registration ​8:30 - 9am
Workshop: 9am - 12 Noon 

Cost: $175.00 includes $100 in books!

Reading Strategies
Light Breakfast
$100 in books to take with you
Regan Hall
9100 93 Avenue North
Brooklyn Park, MN 55445


Learn NEW usable, reading strategies to get your students reading. All new techniques for returning teachers!
​Talk about books with other teachers and get new insights to improve your MCA reading scores.
 
Get $100 of YA books for your classroom! You choose the latest titles that teens want to read.
​Sign up today, and take home books to read this summer for your classroom this Fall.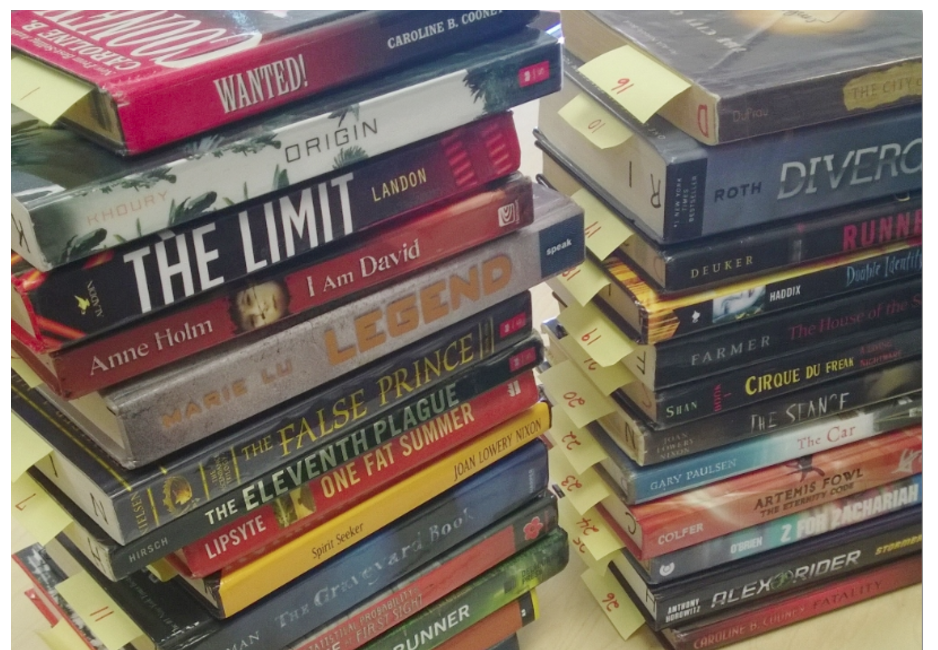 Why Attend this Workshop?
- Say goodbye to SparkNotes and fake reading.
- Discover top titles that are culturally diverse.
- Say hello to great ideas that motivate secondary students to read more than you ever thought possible.
- Imagine your most relunctent readers discovering they love to read.
- Motivate your students to become lifelong readers!
- TAKE HOME books teens love and can't put down!
- Fun, upbeat, inspirational professional development with other area teachers.
- $100 in books included towards teen books and literacy resources the day of the seminar
- Precious time to read and talk about books included!
Who Should Attend this Workshop?
- English Teachers Grades 6-12
- Reading Intervention Teachers Gr 6-12
- El Teachers
- Special Education Teachers Gr 6-12
- Literacy Coaches
- Curriculum Directors


Testimonials from Past Participants
- "I will restructure my entire classroom."
- "Fabulous workshop--it will change the way I teach.  Thank you!"
- "You were inspirational.  Thank you for the wonderful experience."
- "I will take away a new approach to reading that I hope to implement in my 6th grade classroom next year.  I appreciate the numerous titles of young adult literature and professional books."