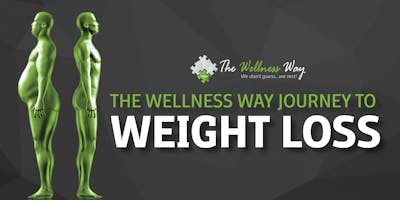 The Wellness Way Journey to Weight Loss
DETAILS 
Feeling defeated? Frustrated? Feel like giving up? Think you're too busy? Think you've tried everything? Dr. Sean Ellingworth D.C. will help you to understand why you feel this way when it comes to weight loss and how to identify and break through your road blocks to become the version of yourself that you are working so hard to become! 
SPEAKERS
This event will be presented by Dr. Sean Ellingworth D.C. of The Wellness Way - Bloomington.
To learn more about the doctors, go to www.TheWellnessWayClinics.com
WHERE
The Wellness Way Bloomington
7492 W 78th St, Bloomington, MN 55439
WHEN
June 19th @ 6:00pm
REGISTER
You MUST pre-register online for this event!