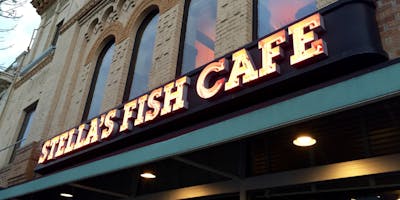 Welcome MSP Interns: Networking With Interns and Professionals
Welcome MSP area agriculture marketing and communications interns! Join us at Stella's Fish Cafe in Uptown for a networking event with other area interns and professionals.

Professionals - this is your chance to meet the "up and comers" in the industry.

A social hour will be followed by a panel that will include representatives from Martin Williams, Land O'Lakes, and broadhead; discussing how interns can make the most out of their program and how to prepare for the future!
Brought to you by: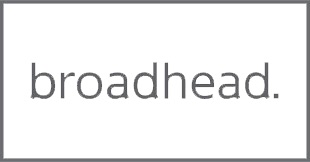 For more information contact Anna Wagner Schliep at annawagnerschliep@gmail.com.

Stella's Fish Café & Prestige Oyster Bar is located at 1400 W Lake St, Minneapolis, MN 55408. Valet is available, or the Calhoun Square parking ramp is nearby.