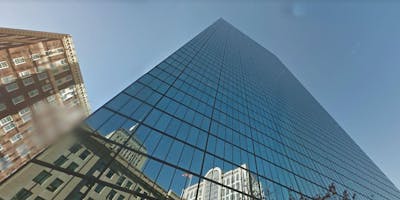 Boston Downtown Tipclub Business Networking Event for June 2018
Join us on Monday afternoon, June 18th, for our powerful business networking event that comes with a unique twist.  We use a structured format that allows for spotlight introductions followed by our famous "lightning round" so connections are made instantly!  For first time guests, there is no cost to attend.
Register early before the event closes out, and feel free to forward this invitation to an associate! 
DATE:  June 18, 2018
TIME: 1:00 PM to 2:30 PM
COST: None
LOCATION:
Baystate Financial Services
200 Clarendon Street, 19th Floor
Boston, MA 02116

 This is a structured meeting and starts PROMPTLY at 1:30 PM.


Not suitable for job seekers!


Registration is Required - One Registration Per Individual!


Contact us at 1-800-798-0270 with questions.